Safety
Join a caring team
At IP, safety is core to who we are and how we operate. Nothing is more important than the safety of our employees, contractors and visitors. The moment you step into an IP workplace you will understand how serious we are about your safety.
Safety is everyone's responsibility, and anyone who enters an IP facility is encouraged to speak up if they see something unsafe.
In our culture of caring, everyone has the right to stop an unsafe job. We call this courage to care because it takes courage to speak up, and that courage could save a life.
Our LIFE (Life-changing Injury and Fatality Elimination) program challenges our team members to focus on five focus areas where we see the most serious injury risks. These are driver safety, machine safeguarding, harmful substances or environments, motorized equipment and slips, trips and falls.
At IP, we are on a safety journey to build a resilient safety culture in which we focus on learning and improving – not only to prevent injuries but to eliminate them completely.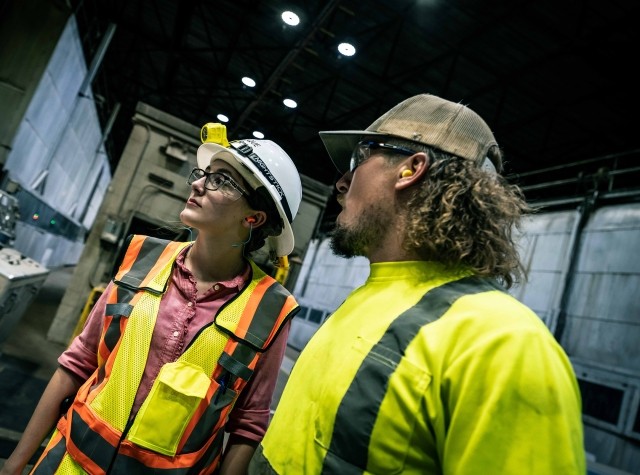 Leadership Development
Develop your potential
In our high performance work environment, you will enjoy many opportunities to develop your talents, take the lead and move your career forward. From on-the-job experiential learning to leadership development programs, opportunity awaits you at IP.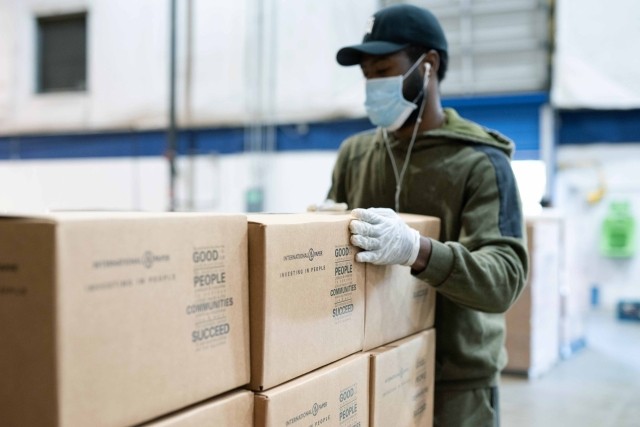 Community Engagement
Make an impact
At IP, your impact is greater than the role you play on the job. Through our Community Engagement programs, you will be able to care for your community through IP volunteer projects and giving opportunities, as well as company-funded financial and in-kind donations.
IP Works for Me
Put your skills to work, and let IP work for you. Across our mills and box plants, our skilled mill operators, technicians and production workers make the products people depend on every day.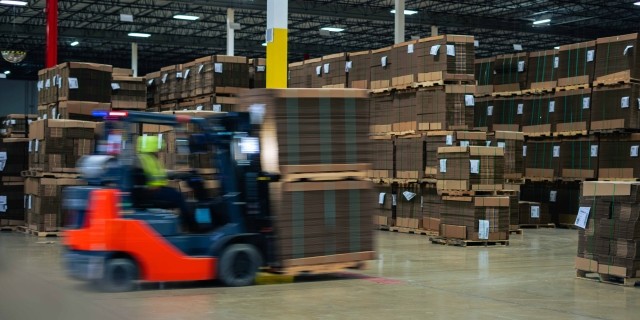 Diversity & Inclusion
Bring your best You to work
What you bring to IP matters. Our team members around the world bring different backgrounds, experiences and perspectives to IP. These are our strengths.
Join an inclusive and collaborative workplace, where we're committed to creating a culture where you feel respected, are treated fairly and have an opportunity to do your best work every day.

Explore how our team members come together to nurture a diverse and inclusive workplace.
Employee Networking Circles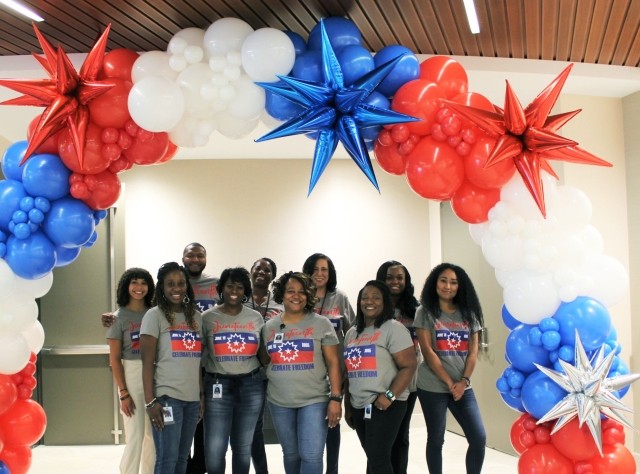 Black Employee Network
Contributing to the development of our African American team members and fostering avenues of allyship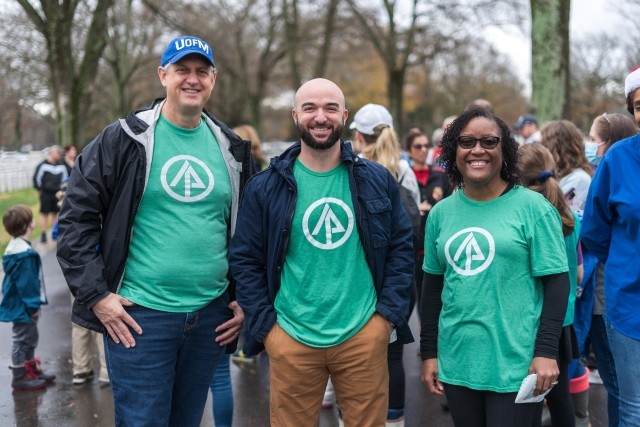 IPVets
Bringing together IP employees to support both military veterans and active duty team members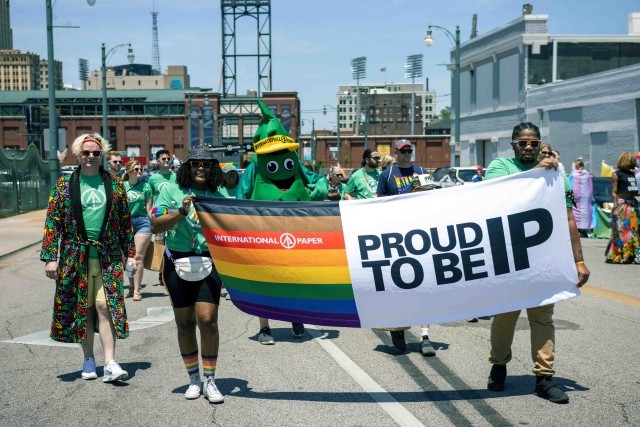 IPride
Enabling LGBTQ+ identified individuals and their allies to bring their authentic selves to work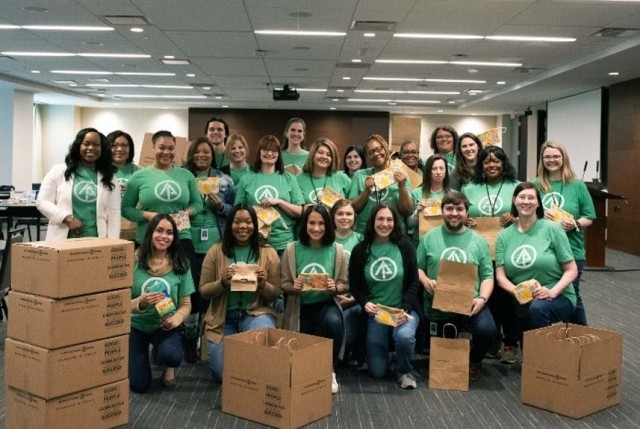 Women in IP
Contributing to the development of women in IP and fostering avenues of allyship
Internships & Early Career
Explore career fields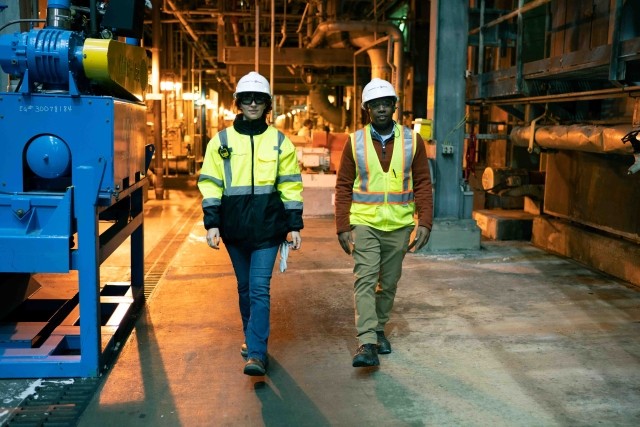 Engineering
Collaborate, build technical & leadership competencies; network with peers & SMEs, while adding value in a manufacturing engineering role.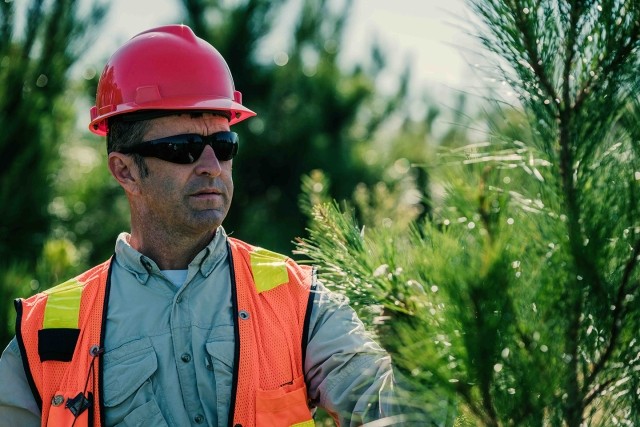 Fiber Supply
Advance IP's commitment to sustainability through responsible sourcing, supplier management & inventory planning for fiber raw materials.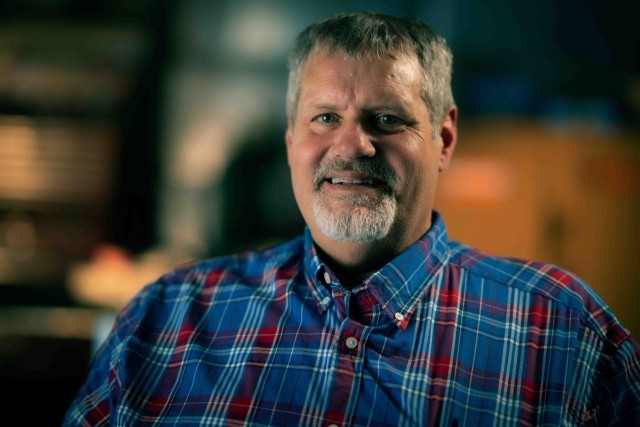 Supply Chain
Gain supply chain perspective by working in procurement, sourcing, distribution planning, transportation, logistics, customer service & more.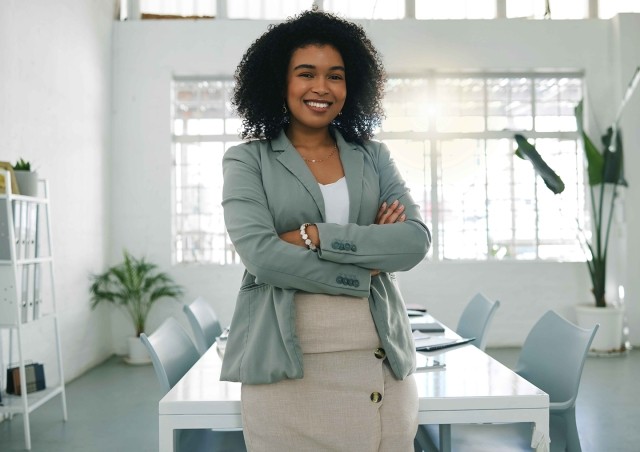 Sales
Collaborate with customers to tailor and deliver the renewable solutions they need to make their business successful.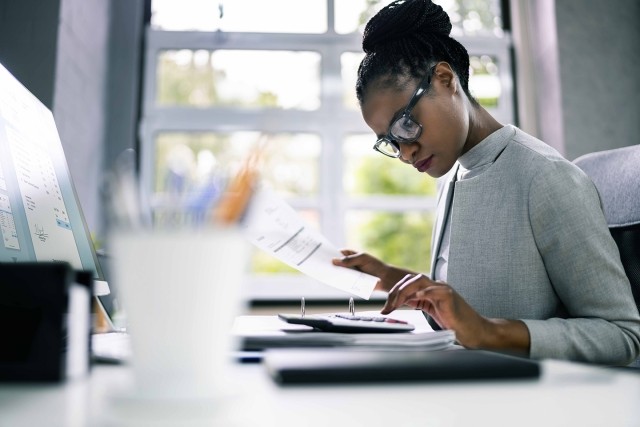 Finance
Gain essential finance, analytical, and leadership development skills within finance groups.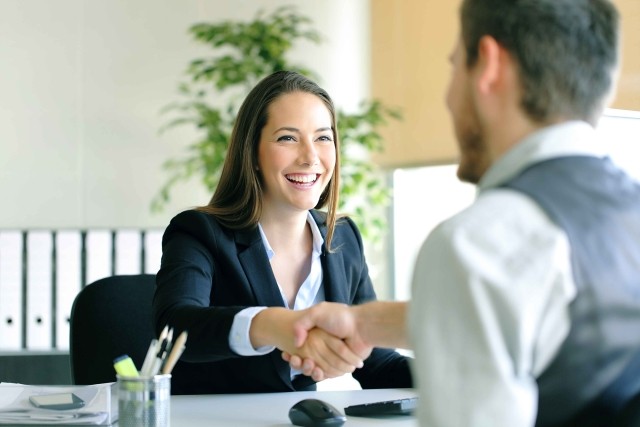 HR
Gain on-the-job development performing a critical role in recruiting, employee and labor relations and developing employees.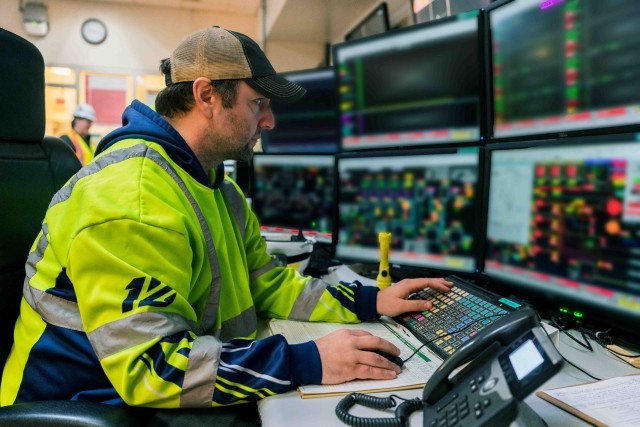 IT
Build technical and leadership skills through our IT experience program, and deliver innovative solutions supporting global business processes.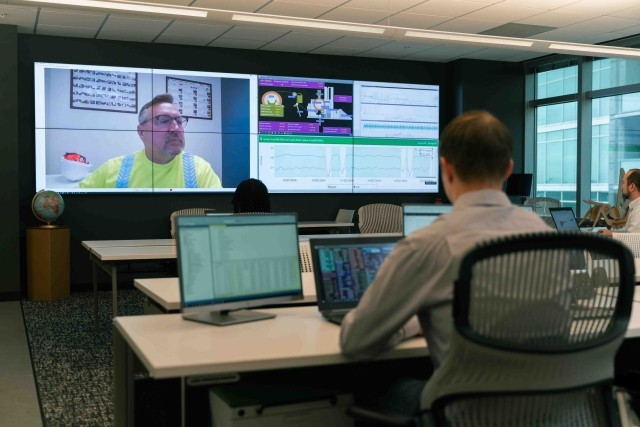 Analytics
Collaboratively drive best practices, innovations and processes to help IP grow sustainable operational excellence.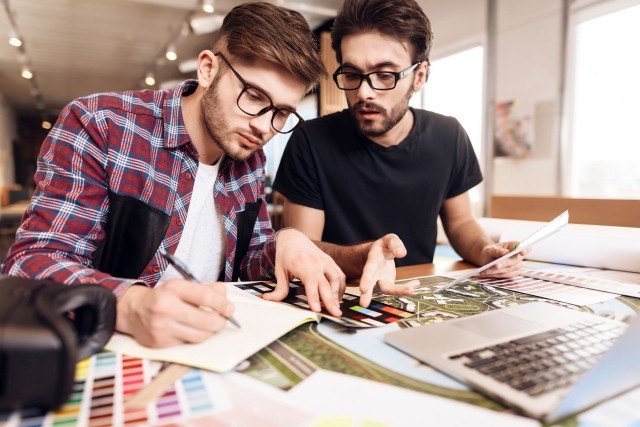 Packaging Design
Creatively deliver practical & innovative packaging solutions that our customers value most.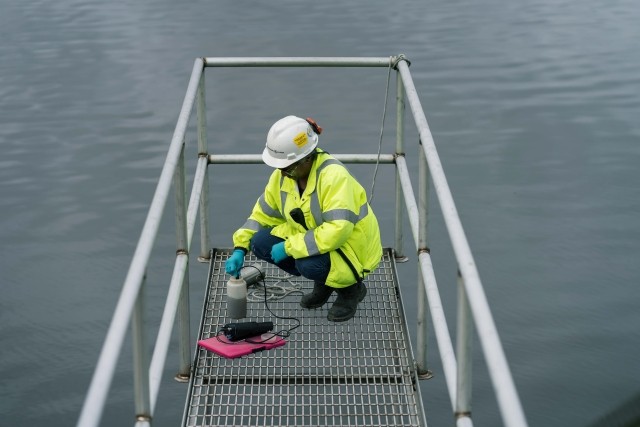 Environment, Health & Safety
Ensure the health, safety and well-being of our people and the planet.