Can your products pass the test?
International Paper testing laboratories in Aurora, Ill., Indianapolis, Ind. and Memphis, Tenn. are committed to providing product and performance analysis you can trust. Our certified teams have extensive training in the use of laboratory testing procedures and will interpret the results to identify product and quality solutions.
We offer testing procedures for the following standards:
• Technical Association of the Pulp and Paper Industry (TAPPI)
• The American Society for Testing and Materials (ASTM)
• International Safe Transit Association (ISTA®)
• National Motor Freight Classification (NMFC)
Custom testing procedures are also available.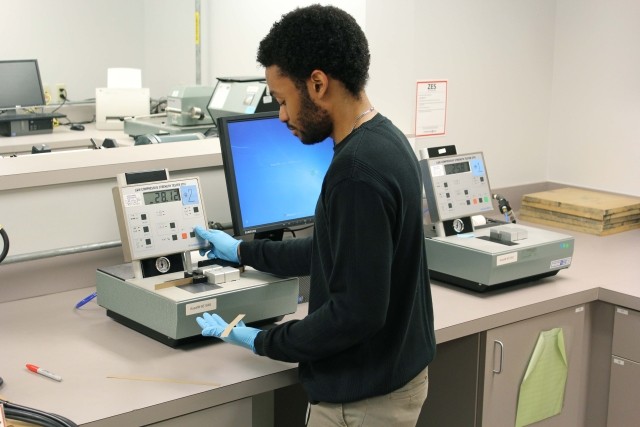 Paper testing
Our testing labs offer a variety of paper tests to determine the strength and integrity of your package. Our Indianapolis, Ind. and Memphis, Tenn. labs can also provide an environmental chamber conditioning room to test varying temperatures.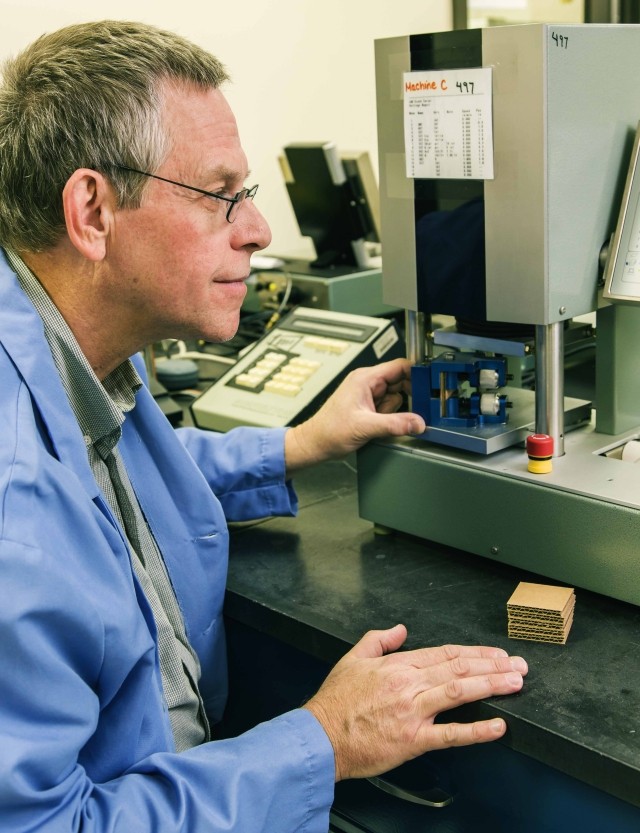 Combined board testing
From edge crush to water absorption, we can help ensure you have the right board combination to meet your supply chain requirements.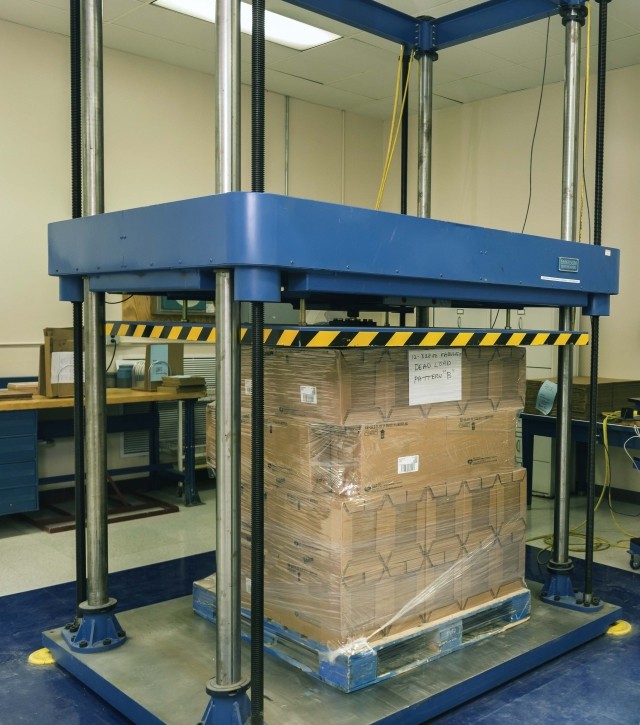 Package performance testing
Following industry standard testing procedures, our labs can simulate what your product will go through during the supply chain process – vibration, impact and compression.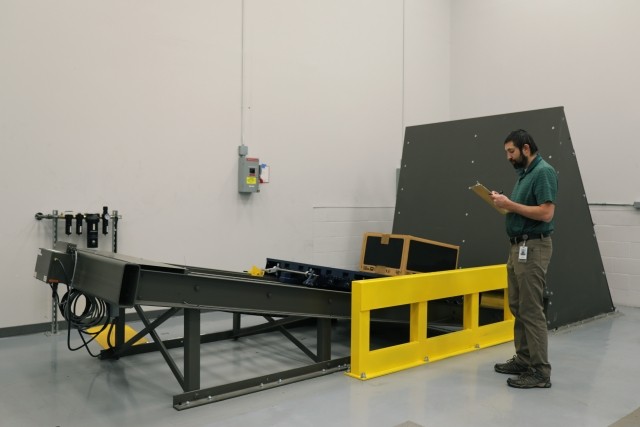 Corrugated box testing
Our labs can test an individual box for compression, handle and hand hold strength, angle of slide and manufacturer's joint pull test.
Testing lab locations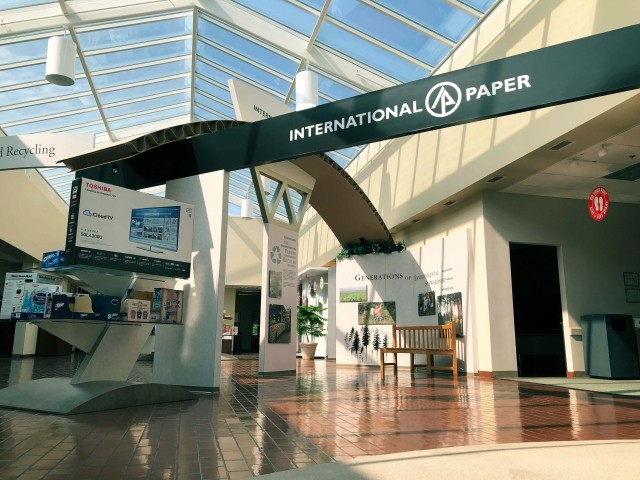 Aurora Customer Commitment Center
4140 Campus Drive
Aurora, IL 60504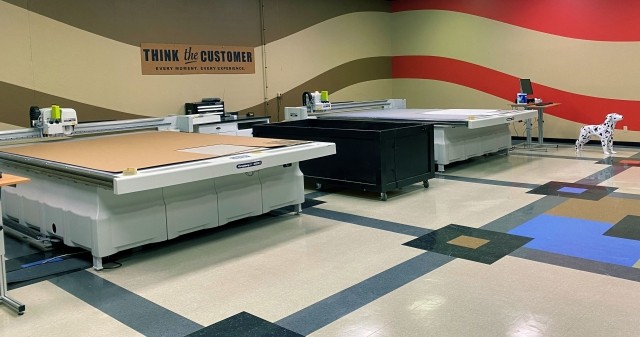 Indianapolis Customer Commitment Center
8501 Moller Road
Indianapolis, IN 46268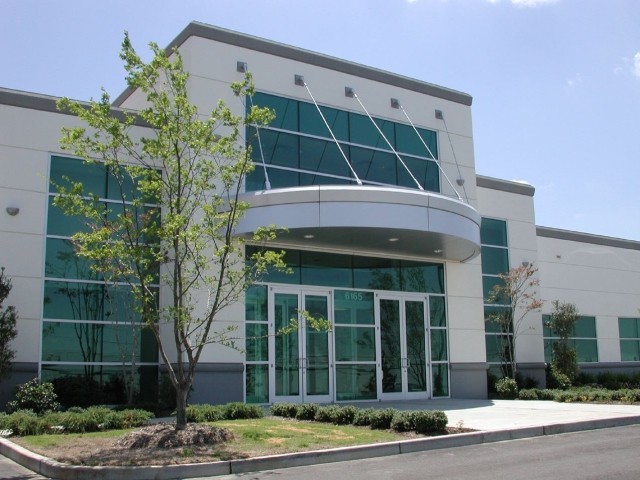 Memphis Customer Commitment Center
6165 E. Holmes Road
Memphis, TN 38141