Your jack of all trades
Offering versatility and durability, solid fiber is designed to be stronger and more moisture resistant than corrugated packaging and serves as a cost savings replacement for packaging materials such as wood, rubber, plastic or styrofoam.
Take a look at these options that help you deliver on your sustainability goals.
Our best sellers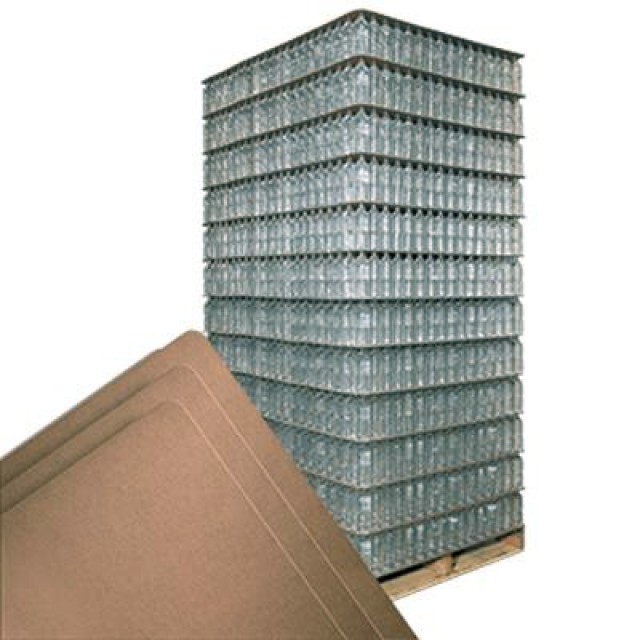 A recyclable, durable replacement for separators typically used in the manufacturing of glass or plastic containers & cans.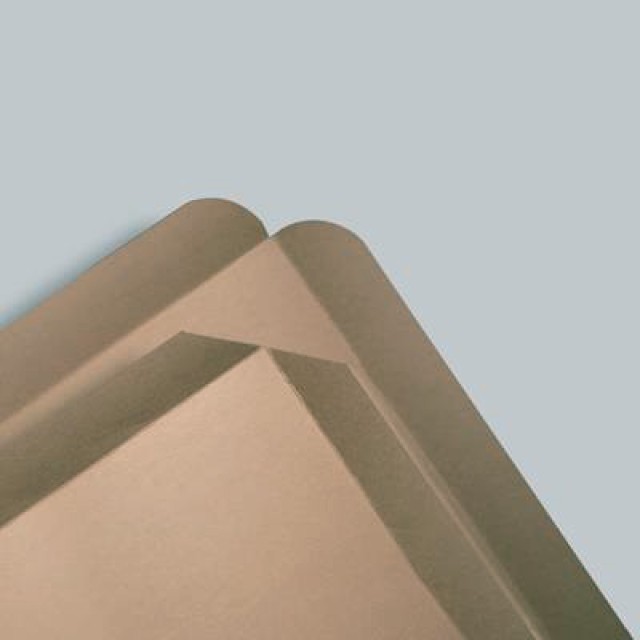 A lighter, less expensive and more efficient alternative to the wood pallets they replace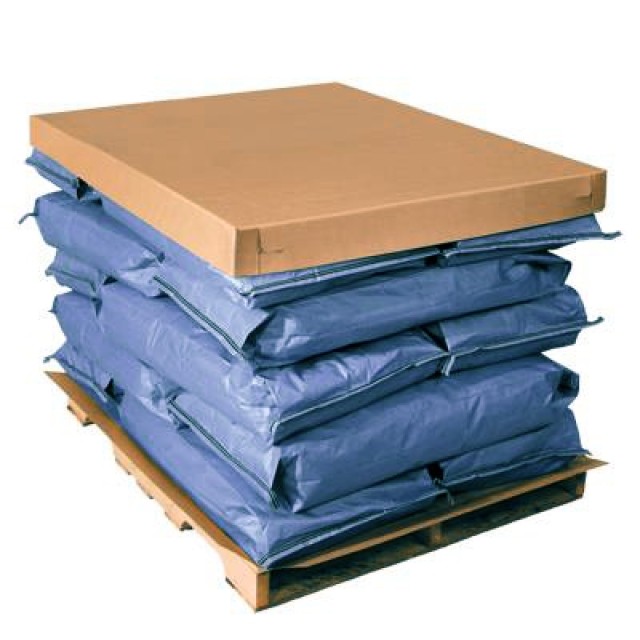 Used to cover a unitized load of product so a second load can be stacked on top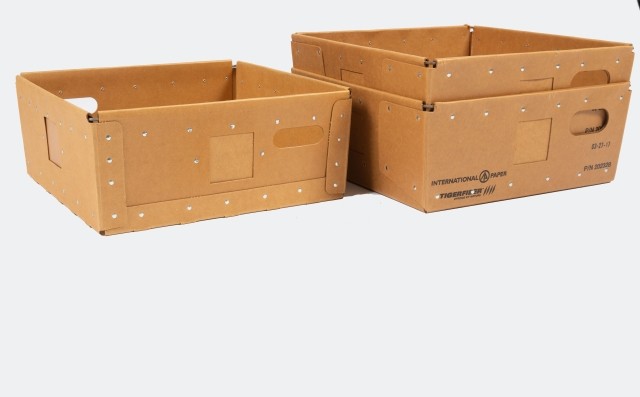 Specialty converting equipment and design support teams are available to provide custom solutions to meet your specific needs.
Solid Fiber Locations
801 Fountain Avenue
Lancaster, PA 17601
501 Avenue U
Bogalusa, LA 70427

Avenue 1, No. 1 Parque
Ixtaczoquitlan, Veracruz 94450

Let's Connect!
Preston Driver | Sales Manager | (615) 961-3013 | Preston.Driver@ipaper.com