Our Expertise
Beyond the box: We have what you value.
Others promise, but we deliver. When you choose IP's eCommerce packaging solutions, you can be sure that your box has been developed by experts with credible market knowledge and a history designing eCommerce packaging solutions.
From rigorous testing to automation solutions, and from innovative design to sustainability, we've got you covered.
eCommerce gives your customers the ability to order what they need when they need it from the comfort of their home. It's delivered to their home in a matter of days, or in some cases, hours.
The direct-to-consumer trend is growing, and your corrugated packaging needs to be ready for the challenge. In today's fast-paced and demanding transportation environment, the packaging those products are delivered in can be damaged – and your brand can be damaged along with it.
At IP, we work hard every single day to ensure that doesn't happen to you. More than 200 of the brightest minds in the packaging business are dedicated to designing and testing the boxes and related corrugated packaging that are your customers' first impression of you.
From crush tests to vibration analysis, our ISTA-certified testing facilities provide an array of services to ensure your package withstands the journey.
We innovate with you. Our dedicated customer center delivers training and ideation workshops built explicitly for helping you solve your biggest challenges.
Our innovations deliver real results. We offer machinery and automation solutions that streamline your operations today, while our innovation team works on the needs of tomorrow.
Last, but never least, our solutions are designed with sustainability in mind. Corrugated packaging is among the most recycled material on the plant. But recycling isn't where it stops. We're committed to managing forests for the long-term because it's core to who we are, and it's building a better future for people and the planet.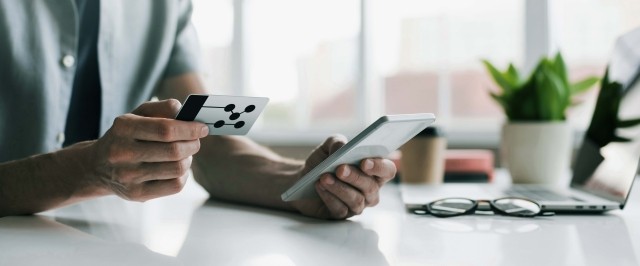 Explore the power of conductive ink for connected packaging.
OHMEGA® ink powered by Touchcode™ will help you drive consumer engagement with your brand and your packaging. Explore this safe, secure platform to use your eCommerce packaging to unlock exclusive content you want your customer to enjoy.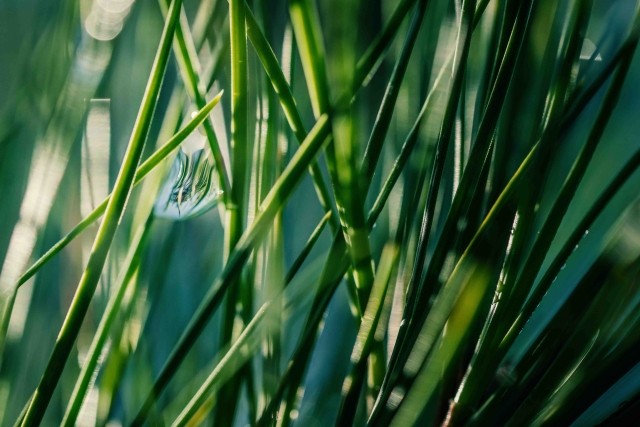 Sustainability
Your sustainability goals: Our passion
Your business evolves, and so do your customers' demands for sustainable products. We work collaboratively with you to deliver the quality, sustainability and innovation you need to win in the marketplace.
Testing and eCommerce Ready Packaging
Packaging performance is more critical than ever.
Get in touch
Let us help you explore what's next for your eCommerce packaging solution