Our signature causes
IP's commitment to sustainability reaches beyond environmental stewardship – we're an engaged member of the communities in which we operate.
We make sustainable investments to protect and improve the lives of our employees, and we mobilize our people, products and resources to address critical needs in the communities where we live and work. Most of the company's donations and IP Foundation grants support projects and programs focused on our signature causes – education, hunger, health and wellness, and disaster relief.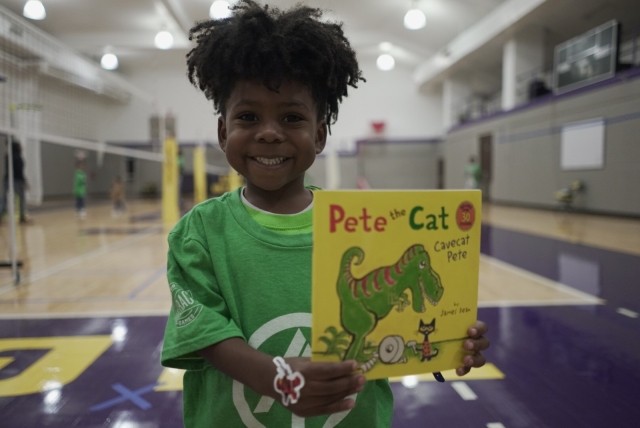 Education
We support strategic partners that focus on helping children succeed via a comprehensive approach to education. Literacy, particularly from birth through 3rd grade, is our primary focus because reading skills form the foundation for all childhood learning.

Hunger
We work with food banks and other agencies to address hunger and food security for children, families and seniors. These organizations provide meals, access to healthy foods and other programs in the communities where our employees live and work.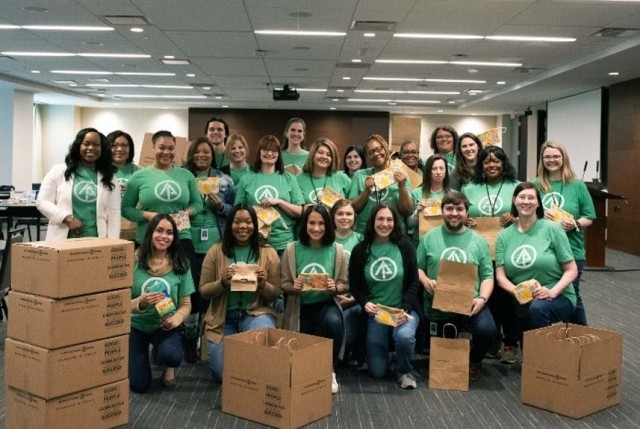 Health & wellness
We engage our employees and work with agencies to promote healthy living habits and achieve measurable improvements in health and wellness.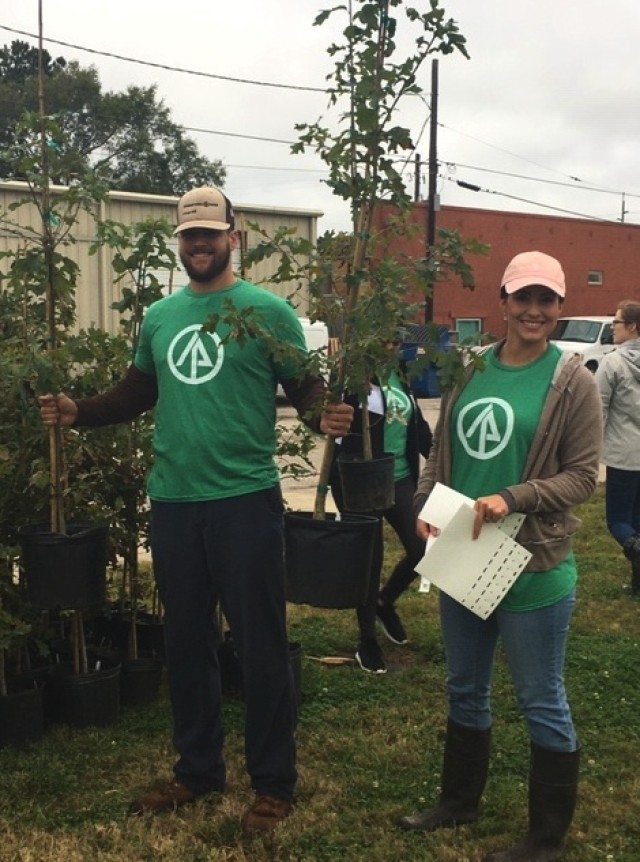 Disaster relief
We partner with agencies to help communities prepare for and to recover from natural disasters, and we use our Employee Relief Fund to support our affected colleagues.
Apply for a donation
Your charitable organization may be eligible to apply for funding or a product donation.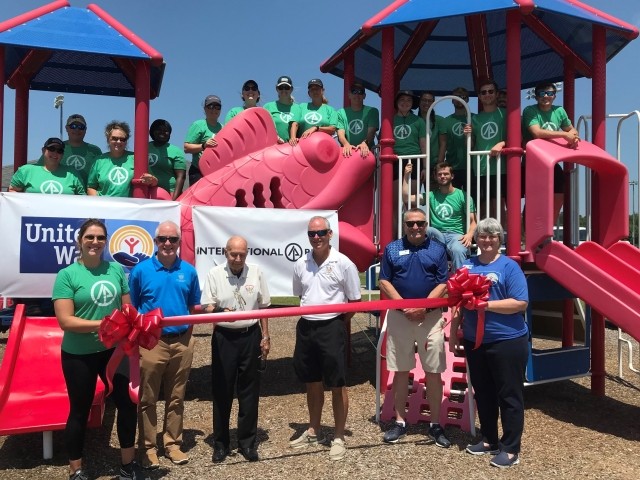 In addition to our signature causes, limited company funds are available in the following areas:
Critical community needs
Support is also available for other critical needs in the communities where our employees live and work. International Paper personnel at our facilities are in the best position to know local needs and are tasked with ensuring that donations are allocated based on the most critical needs. A project or program does not necessarily need to benefit the community at large, but it should impact an underserved sector of the population or serve a critical need.
Signature environmental causes
At International Paper, our entire business depends upon the sustainability of forests. We will continue to lead the world in responsible forest stewardship to ensure healthy and productive forest ecosystems for generations to come. We continue to improve our environmental footprint and promote the long-term sustainability of natural capital. The company and the IP Foundation will bolster this commitment by supporting organizations working on forest, water, air and responsible sourcing issues.
Employee involvement
We endorse employees' community involvement efforts by considering applications from charitable organizations supported by our employees.