We have what you value.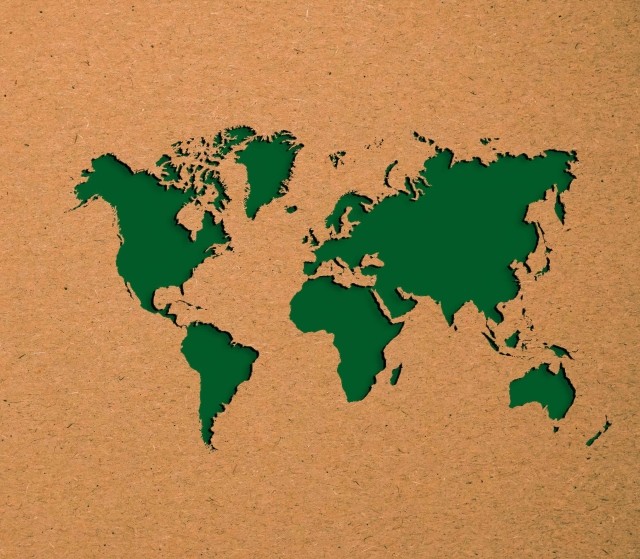 Nearby when you need us
With a footprint of 200 box plants located across the U.S., you can get national coverage with a local touch.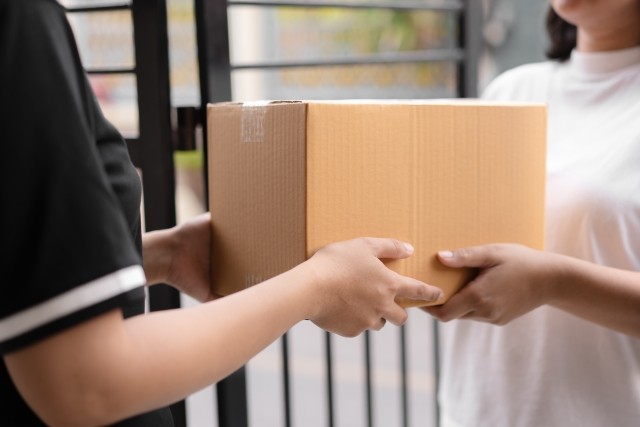 Performance you can depend on
Whether it's strength, durability or product protection, we help your product arrive safely and on time.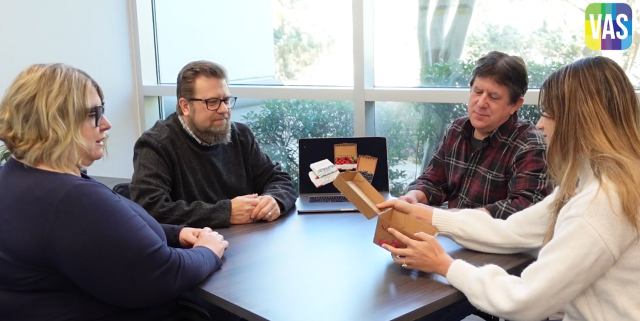 VASt capabilities inspiring VASt opportunities
IP's Value Added Services (VAS) team of experts seeks to understand your opportunities, identifying what you value and creating solutions to deliver that value better than anyone else.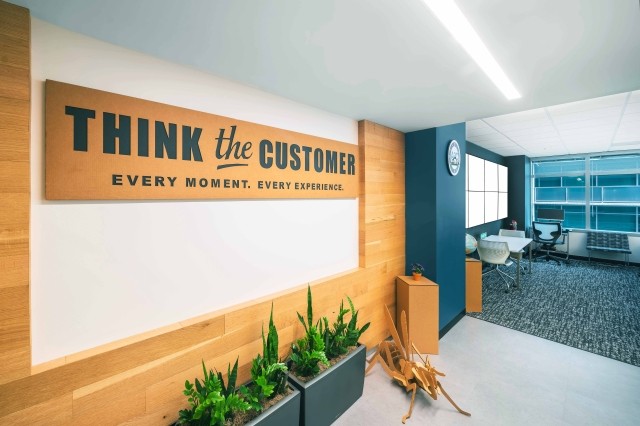 Innovation: Solving the problems of tomorrow
Take advantage of the brightest minds in the packaging business to create relevant and inspired packaging solutions.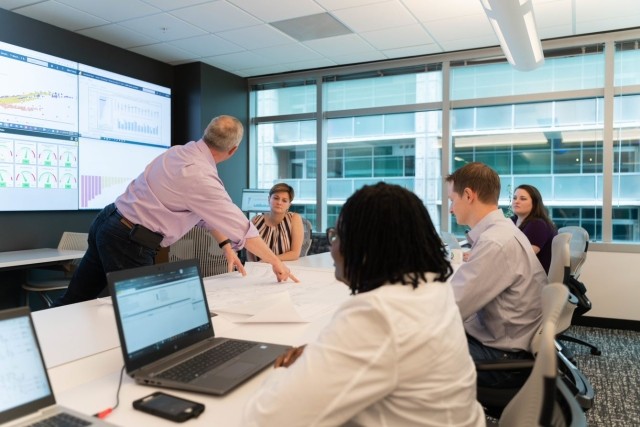 Experience the difference
You can trust that our industry expertise makes us the best packaging partner.
Industry Expertise
Solutions for your industry
Recycling maximized. Forests sustained.
Making the most of the resources we use is part of our commitment to the future.