Not your traditional art department
You need a graphics support partner who not only has an eye for design and a deep understanding of printing processes but also understands retail environments, product life cycles and customer expectations. Combined with exceptional customer service, we have the total package.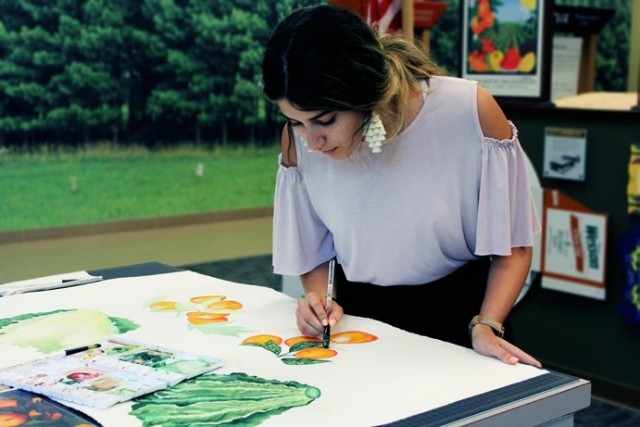 Creative artwork solutions
Using both digital and traditional methods, we provide customers with all of their artwork needs whether it be original concepts or adjusting existing art. Our team of experts ensures your artwork aligns with plant print capabilities and follows your artwork through final print production.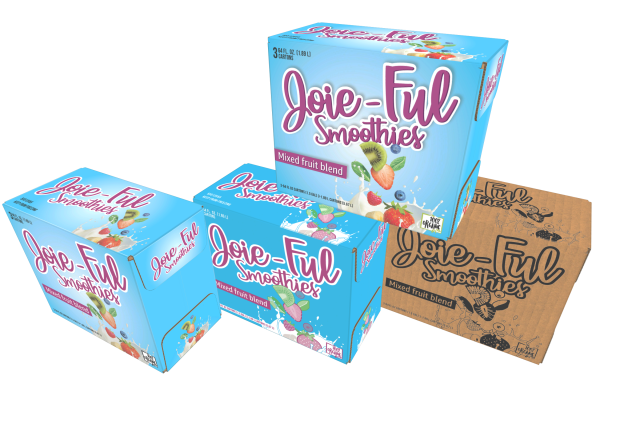 3D renderings & mockups
Using a variety of 3D tools, our team can create renderings that help shorten your speed to market and ensure your graphics correctly align with final CAD files and tooling.
Our packaging mockups are among the best in the industry, printed directly onto the same board and liners as your final products.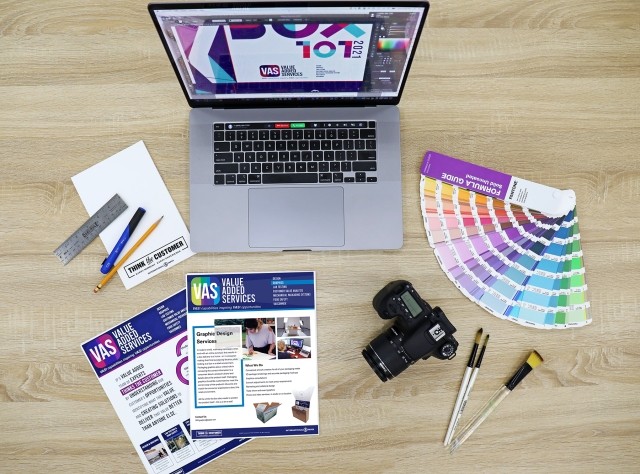 Graphics consultations
Our team of experts knows the print processes, product life cycle, distribution channels and different retail environments that your artwork will travel through.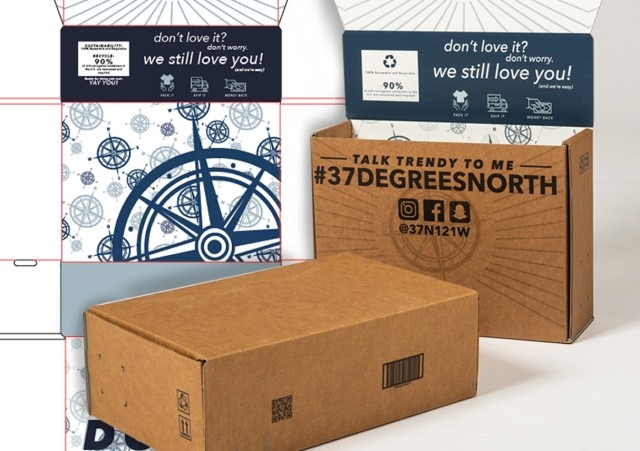 Prepress artwork adjustments
Our team will design your art so that it maximizes, but does not exceed, the capabilities of the final production facility. Using our extensive knowledge of prepress, combined with our creative talent, we ensure what you approved conceptually is what you get on press.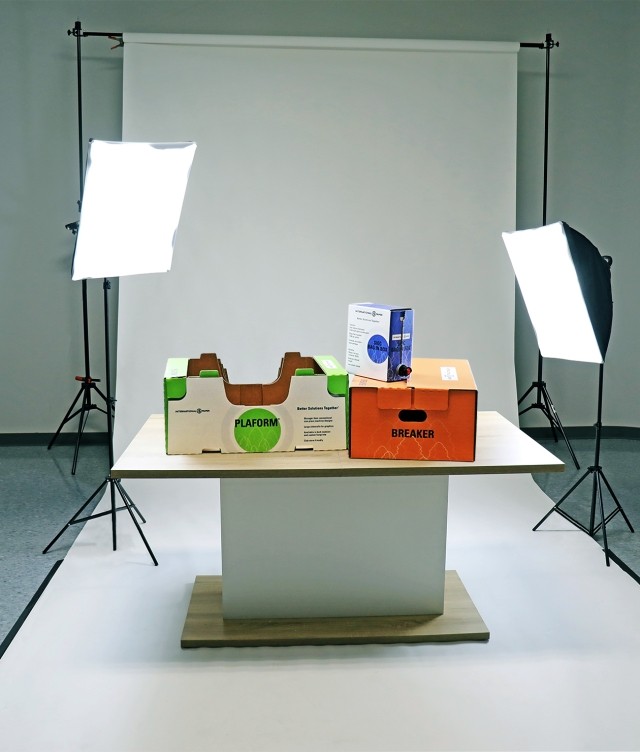 Photo & video
Our Memphis, Tenn. customer commitment center features a large-scale photo studio – big enough to drive a forklift into – as well as a media room with soundproofing for video recording. We also can conduct these services on location (e.g., at a retail space or production facility).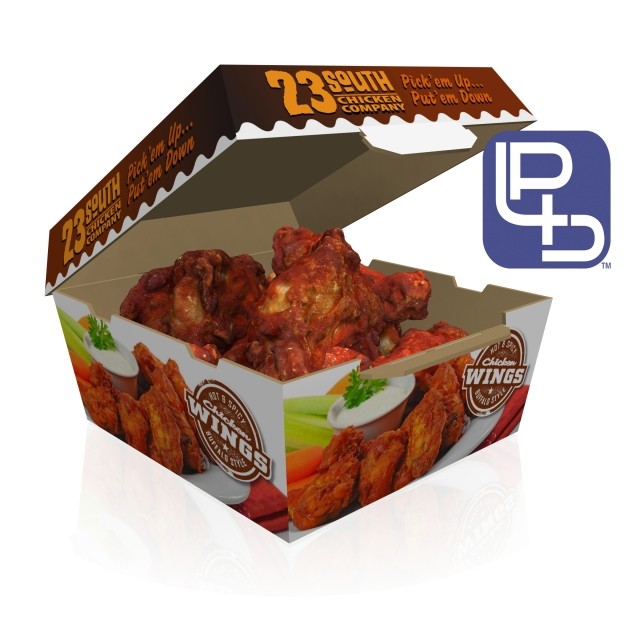 IP4D™ augmented reality
Using IP4D™, our team can create augmented reality (AR) models of your products so that you can use your smartphone to see them in any space – whether that's your desk, a retail shelf or a club store - saving the time and expense of creating physical samples.