Hours
Monday 6AM – 4PM CT
Tuesday 6AM – 4PM CT
Wednesday 6AM – 4PM CT
Thursday 6AM – 4PM CT​​​​​​​
Friday 6AM – 4PM CT​​​​​​​
Saturday CLOSED​​​​​​​
Sunday CLOSED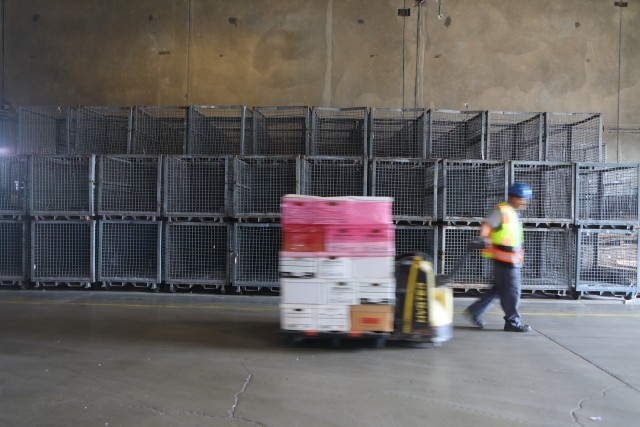 Equipment Placement
We offer equipment placement options for your facility to contain loose and baled recyclable materials. This can help your business save time, energy, and money that can be used for other priorities.
Stationary Equipment: Trailers and Balers

Totes/Gaylord Boxes and Pallets

Locking Roll Carts and Open Top Plastic Tubs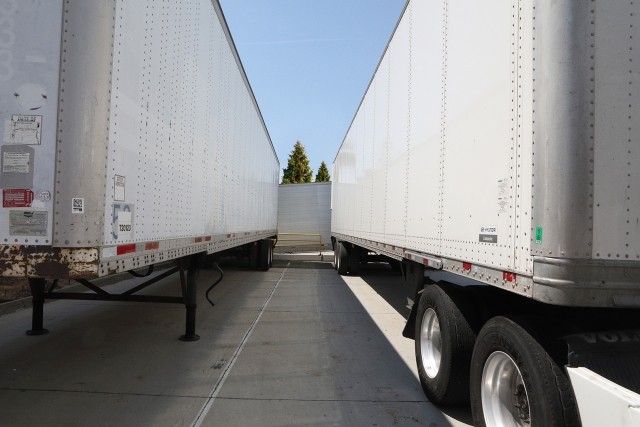 Company-Operated Transportation
Our extensive fleet of vehicles are owned, operated, and managed by International Paper to ensure that you benefit from consistent, reliable, and cost-effective service.
48ft and 53ft Semi-Rig Dry Vans

Truck Trailer Forklift Unit (TTFU)

28ft Pup Trailer with Lift Gate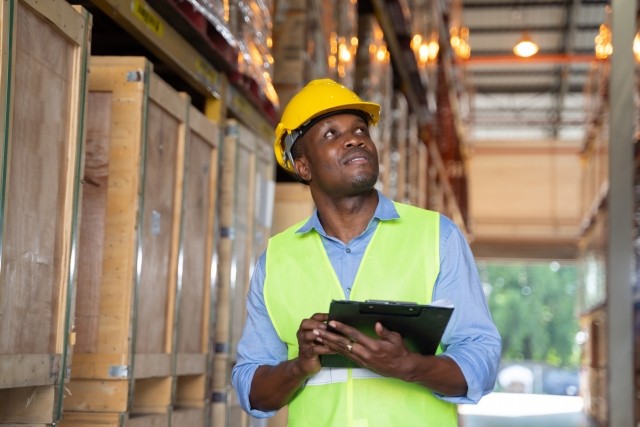 Industries/Businesses Served
Manufacturing

Distribution Centers

Waste Haulers & Mobile Shredders

Retail & Shopping Centers

Print & Packaging

Food & Beverage

Healthcare & Pharmaceutical

Moving & Storage

Freight & Postage

Office Centers & Business Parks

And More!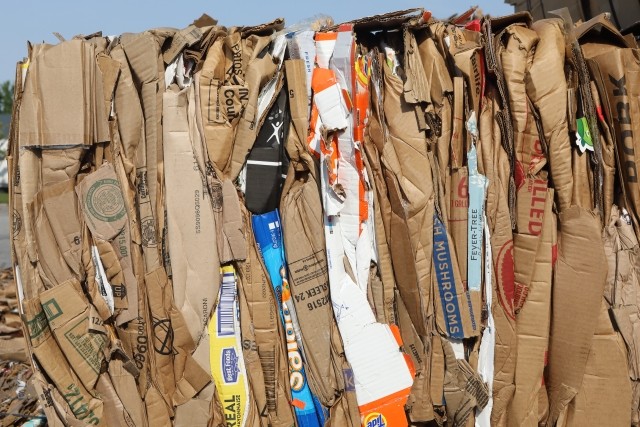 Materials We Recycle
CARDBOARD & BOX CUTTINGS
Old Corrugated Containers (OCC)
New Double-Lined Kraft Corrugated Cuttings (DLK)
OFFICE PAPER
Sorted Office Paper (SOP)
Sorted White Ledger (SWL)
Mixed Paper (MP)
MAGAZINES & OTHER GLOSSY PAPERS
Coated Book Stock (CBS)
Coated Groundwood (CGW)
Magazines (OMG)
NEWSPAPER
Old Newsprint (ONP)
White Blank News (WBN)
Sorted Clean News (SCN)
SHRINK WRAP & PLASTICS
Low Density Polyethylene (LDPE)
AND MORE!
Conveniently located west of O'Hare, the Itasca facility is proud to be one of the leading recycling operations in Illinois. We divert over 8,000 tons of material away from landfills each month, and our mission is simple - to safely and responsibly recycle material for our partners while helping reduce their overall costs. Our core business focuses on paper products, but we are happy to assist with metals, pallets, plastics, and offer recycling services for many other materials. Our private trucking fleet completes service requests in 24 to 48 hours. We welcome the opportunity to serve our neighbors in the greater Chicagoland area.
Drew Schembra
PGM, Itasca Plant