International Paper has been supporting printers for over 30 years. We know no two print shops are exactly alike. Our recycling experts can design a custom program that maximizes your recycling program and cuts waste.
Our printer specific recycling services include roll recycling and roll splitting, loose or baled material collection, and non-fiber recycling. With our variety of transportation options and the scale to handle any paper type and volume, we can service operations of every size in virtually any location in the United States.
Let International Paper's recycling team bring value to your recycling business.
Benefits
Knowledgeable, experienced recycling consultants

Competitive rebates

On-site collection bins and equipment to serve your specific needs

Supplier Capital Program to finance balers, air systems and compactors

Nationwide transportation network of in-house trucks and third-party partners

Roll recycling and roll splitting

Loose or baled material collection

Non-fiber recycling including plastics, litho plates and pallets

Avoid landfill and contribute to the circular economy of fiber-based products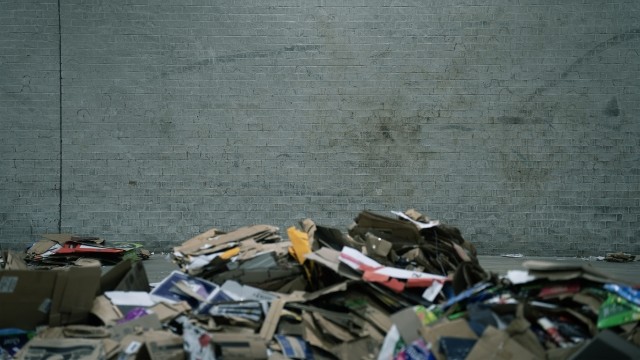 Recycling Case study
National Retailer/Wholesaler
Take an inside look at how International Paper's recycling team designed a custom sustainability solution for a large national retail chain faced with a unique challenge.