Hours
Monday 7AM – 4PM ET
Tuesday 7AM – 4PM ET
Wednesday 7AM – 4PM ET
Thursday 7AM – 4PM ET​​​​​​​
Friday 7AM – 4PM ET​​​​​​​
Saturday CLOSED​​​​​​​
Sunday CLOSED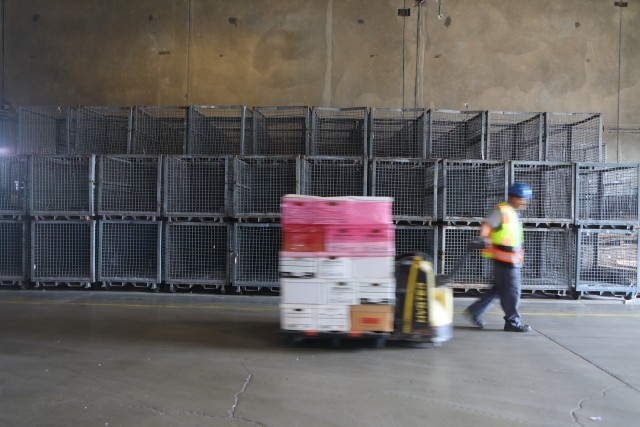 Equipment Placement
We offer equipment placement options for your facility to contain loose and baled recyclable materials. This can help your business save time, energy, and money that can be used for other priorities.
Stationary Equipment: Compactors and Balers

Compactor Tubes: 30-yard, 40-yard

Drop Boxes/Open Top: 20-yard, 30-yard, 40-yard

Cages, Maggies, Totes/Gaylord Boxes

Locking Roll Carts: 68-gallon, 96-gallon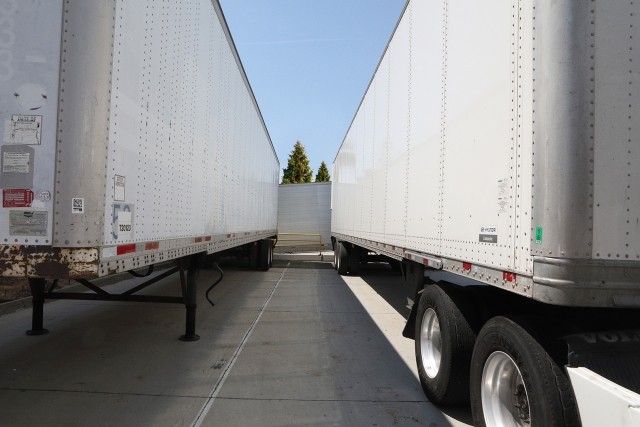 Dedicated Transportation Fleet
International Paper partners with a third party to provide a dedicated transportation fleet, ensuring that you benefit from consistent, reliable, and cost-effective service.
48ft and 53ft Semi-Rig and Bobtail Trailers

Truck/Trailer Forklift Unit (TTFU)

Bale Trucks

Packers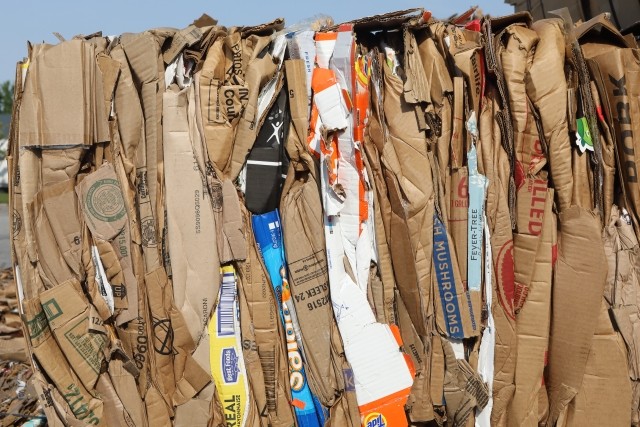 Materials We Recycle
CARDBOARD & BOX CUTTINGS
Old Corrugated Containers (OCC)
New Double-Lined Kraft Corrugated Cuttings (DLK)
OFFICE PAPER
Sorted Office Paper (SOP)
Sorted White Ledger (SWL)
Mixed Paper (MP)
MAGAZINES & OTHER GLOSSY PAPERS
Coated Book Stock (CBS)
Coated Groundwood (CGW)
Magazines (OMG)
NEWSPAPER
Old Newsprint (ONP)
White Blank News (WBN)
Sorted Clean News (SCN)
AND MORE!
International Paper Charlotte Recycling lies in the heart of the largest city in North Carolina, making us readily accessible to our customers in this region. The pride of our plant is undoubtedly our people who range in recycling experience from 2-26 years. The ability of our team to continually demonstrate safety leadership and care for one another keeps our team going home safely each day. Our agility allows us to creatively problem solve and drive success through a changing marketplace. There is no question how proud I am to be a member of this Charlotte Recycling team.
Josh Roll
PGM, Charlotte Plant