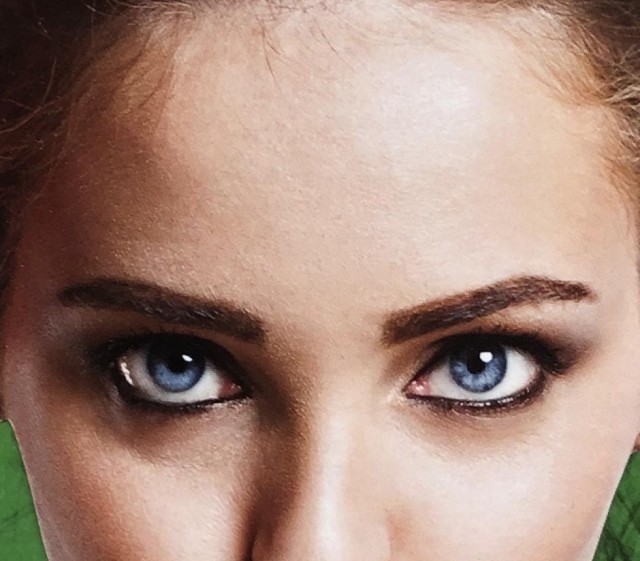 Single pass digital print
It's more than just a printer.
Print technology breakthrough - much greater productivity!
Production order quantities - with reduced lead times!
Six color process delivers broad, vivid, & natural color gamut - incredible quality!
UV LED inks meet OCC certification for recyclability & repulpability, and meet GREENGUARD Gold Standard (no hazardous volatile organic compounds).
State of the art tech
Faster throughput & greater productivity
Single pass technology features a large array of print heads that allows the sheet to be printed in one pass (and is much faster than yesterday's multi pass presses that delivered ink in a horizontal back-and-forth pattern).
Exponentially higher quantities per hour supports higher order quantities than yesterday's technology.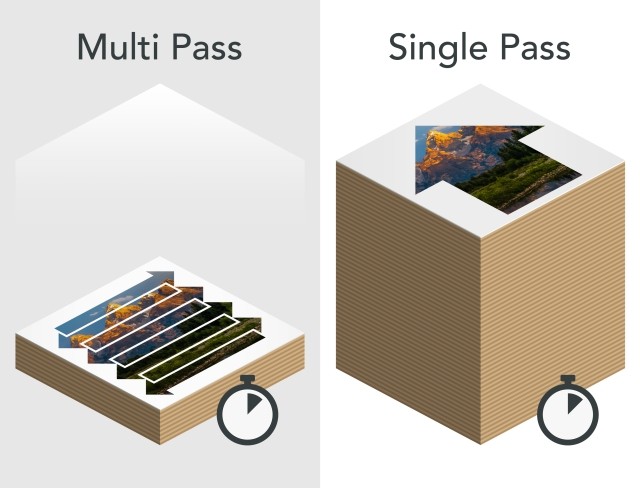 Delivering value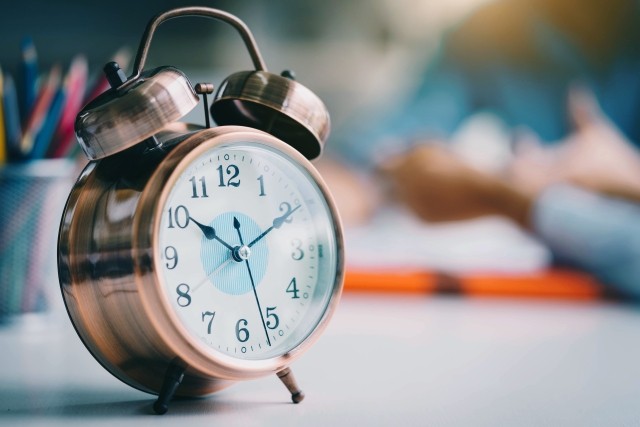 Save time
Reduced lead times help support tighter supply chain requirements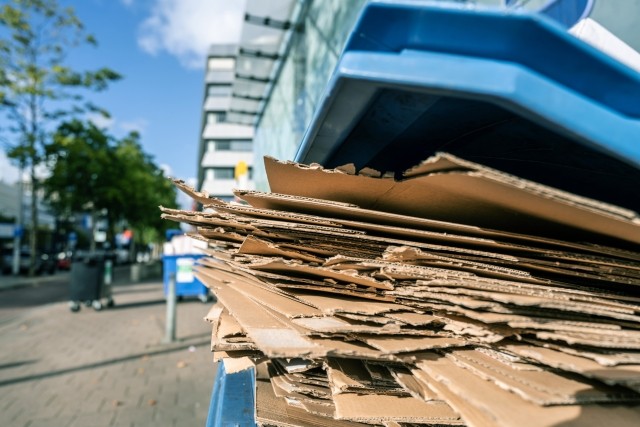 Reduce waste
Reduce inventory obsolescence and "over-runs" which lessens the cost of making up for shortages

Better value
Cost-effective solution for customized and versioned campaigns (no printing plates or CTP charges)
Our full spectrum of print capabilities