Specialists in bulk packaging
International Paper's heavy-duty laminated bulk bins are designed to safely store and transport a variety of solid and dry flowable goods, such as petrochemical resins, auto parts or fabricators, throughout challenging supply chains.
With capacities of up to 3,000 pounds, our laminated bulk bins provide custom solutions to meet your needs. One-piece, laminated bins provide up to 40% more top-to-bottom compression than non-laminated box-in-tube designs.
We are proud to be the worldwide leader in the production of corrugated bulk packaging. We are continuously focused on providing cost savings, relevant innovations and creating added-value for our customers.
Product benefits & features
Increased top-to-bottom compression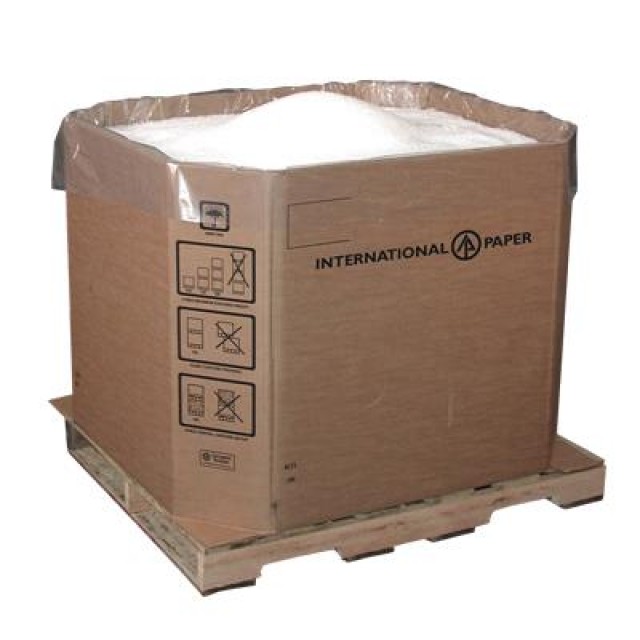 Octagonal tote
The octagonal tote offers enhanced performance and additional compression strength compared to standard rectangular totes. Constructed of a combination of doublewall and triplewall corrugated, the octagonal tote provides more resistance to bulging than rectangular totes.
Recyclable and made with sustainable materials, the octagonal tote has the ability to be stacked three high while also using less fiber to meet compression requirements.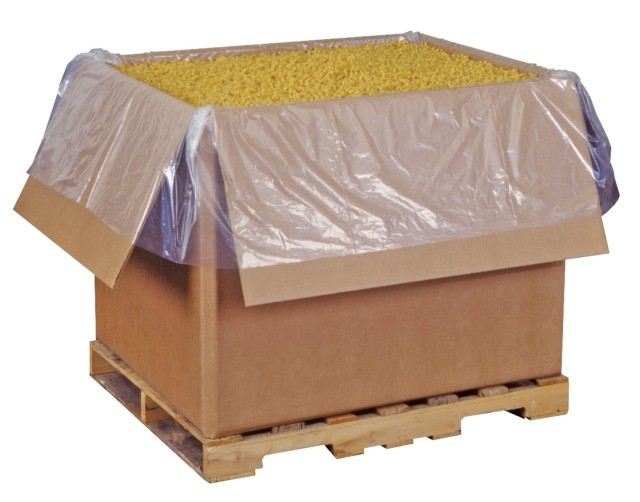 Rectangular tote
Rectangular tote allows easy set-up, as it is most often designed with a full bottom. When constructed with various combinations of double wall and triplewall, the rectangular tote provides more resistance to bulging than a similar standard triplewall tote.
Other products you may like