Retail operations generate a continual flow of mixed cardboard and paper with a variety of challenges from adhesives and coatings to binding materials. International Paper's recycling team has the experience and expertise to meet the unique challenges of retail at the regional and national scale. It is all packaged in a service-first mindset to ensure responsiveness, timely and accurate reporting and fast payment to our retail customers.
Benefits
Compactor services

Behind store / flat-bed services

Aggregation at distribution centers

Flexible scheduling to accommodate seasonal fluctuations

Extended service hours to accommodate dock availability

Monthly, certified volume reports

Non-fiber recycling options, including plastics and pallets

Supplier Capital Program to finance the balers, air systems and compactors

Optional baling wire supply

Accurate, timely recycling reporting to meet state reporting requirements

Optional weekend / same-day service

Avoid landfill and contribute to the circular economy of fiber-based products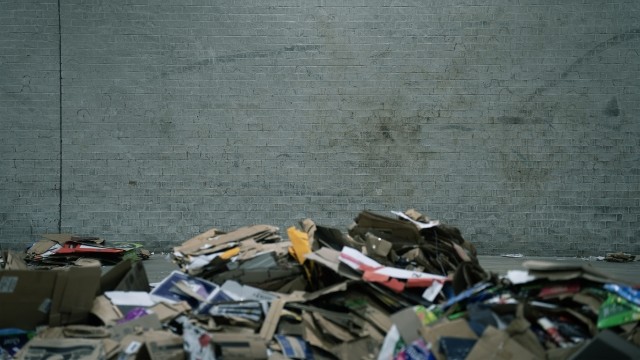 Recycling Case study
National Retailer/Wholesaler
Take an inside look at how International Paper's recycling team designed a custom sustainability solution for a large national retail chain faced with a unique challenge.