Drive consumer engagement with your brand and your packaging
Are you looking for a unique way to bridge your omni-channel sales efforts in a way that drives consumer engagement with your brand and your packaging? If you're looking to create a memorable unboxing experience that unlocks customizable content – such as coupons, assembly instructions, or a sweepstakes entry – we've got the solution for you.
OHMEGA® powered by Touchcode is that one-of-a-kind experience you're looking for. This safe, secure platform uses your packaging as the key to unlock exclusive content you want your customer to enjoy.

Put OHMEGA® to work for your business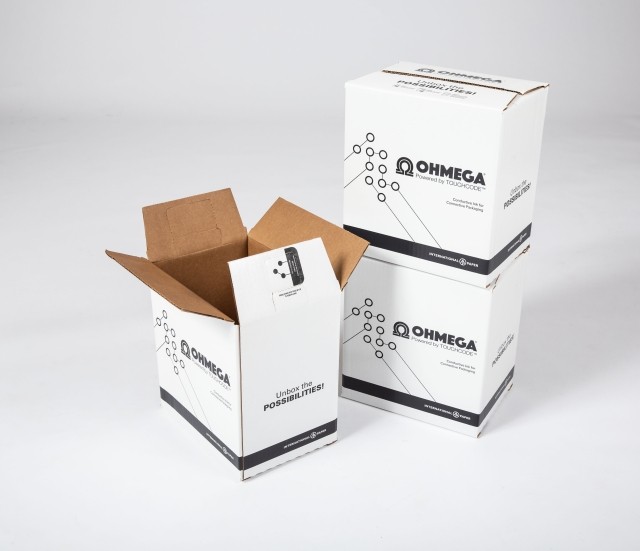 Connected packaging
Online dashboard to track, measure and monitor customer engagement … adjust content on the fly based on what they are responding to!
Safe and secure platform – no risk for spoofing, phishing or counterfeiting.
Quick and easy activation through your phone's browser - No separate app required.
Ensure exclusive content, special offers and loyalty programs are being delivered to your target audience.
Eco-friendly, conductive ink connects your packaging with the digital world.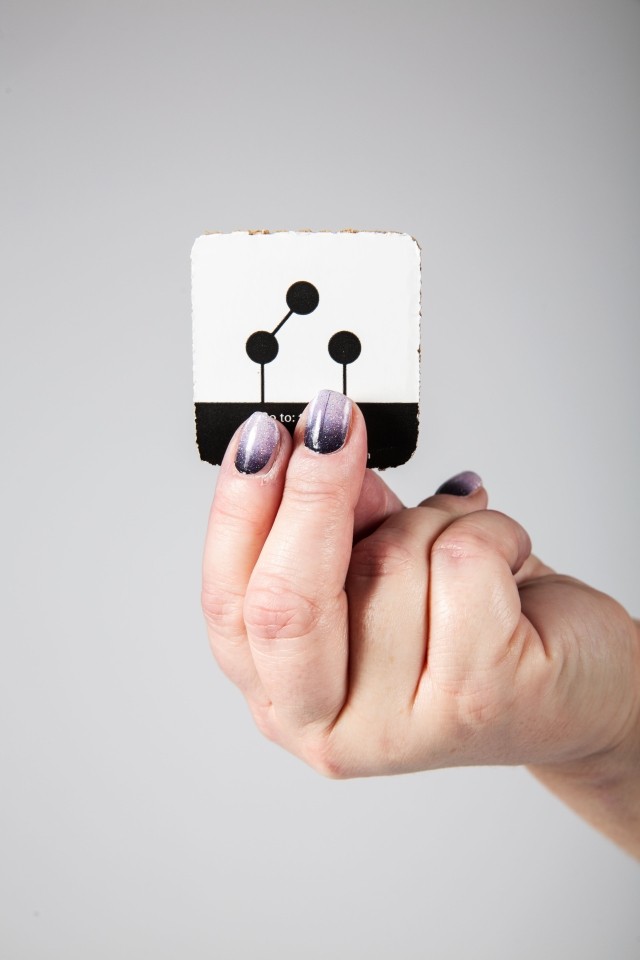 How it works
OHMEGA® Ink + Touchcode™ offers a connected packaging solution which allows you to turn your package into a portal that unlocks exclusive digital experiences for your customers.
STEP 1: Using OHMEGA® Ink, a unique code is printed on your package.
STEP 2: Customer visits your website or app on their mobile device and touches the code facedown onto the screen.
STEP 3: Your exclusive digital content is unlocked for the customer to enjoy.