When bags fail, the leak-resistant bliss box contains the mess.
Our leak resistant bliss box acts as an insurance policy—when bags fail, our box keeps it contained. The unique, gusseted design prevents messes—and all the problems associated with them—and helps you reduce plastics.
Check out the benefits of this innovative design, and let IP help you win in the marketplace.
Features & benefits
Reduces labor and packaging costs
Reduces claims paid for leaking bags
Prevents cross contamination during distribution
Increases compression strength by 25%
explore our commitment to sustainability
Throughout every step of our value chain – from the forests to the use (and reuse) of our products – we're thinking generations ahead.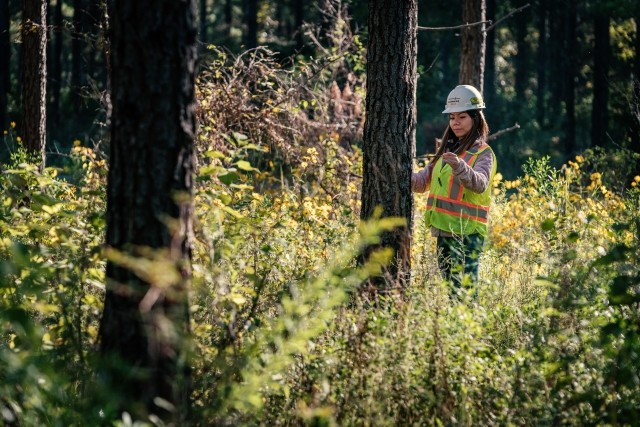 Other products you may be interested in