Helping your product stand out
Packaging design is critical to the customer experience. That is why we employ a globally connected team of 250+ designers utilizing over 1.8 million designs to develop and deliver the best structures for your products' performance and marketability.
Our services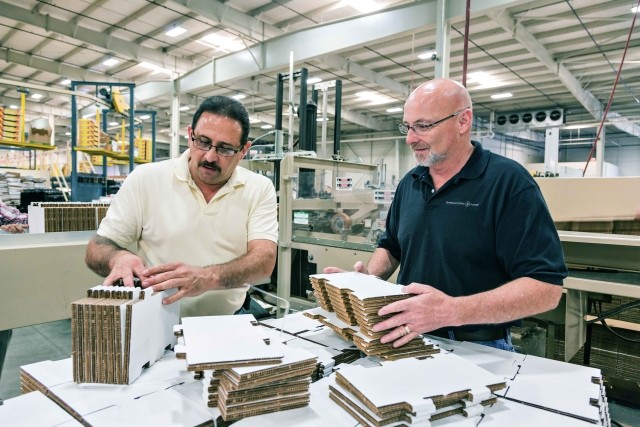 Customer Value Analysis
Through our Customer Value Analysis or CVA process, we focus on creating efficiencies and lowering costs through our on-site evaluation. Our experts investigate your packaging designs, production lines, finished goods handling and beginning to end distribution process.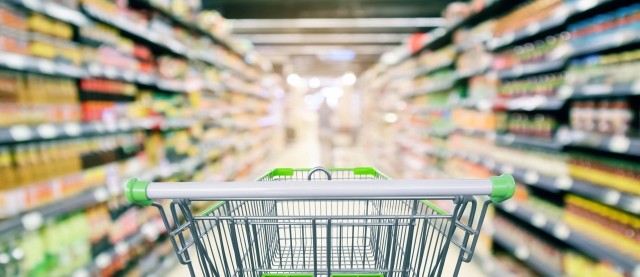 Retail packaging & display
International Paper is one of the largest providers of merchandising displays, specialty packaging, eCommerce and fulfillment solutions to both consumer packaged goods and retailers offering full turnkey solutions.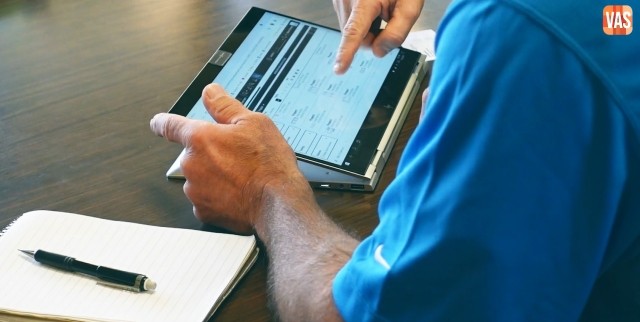 Spec management
Our Value Added Services team utilizes a suite of design and design management software allowing for collaboration between the business and our customers. We call this VASconnex. This web design portal allows internal and external customers to view their most updated CAD design, download specs or access stored documents at the click of a button.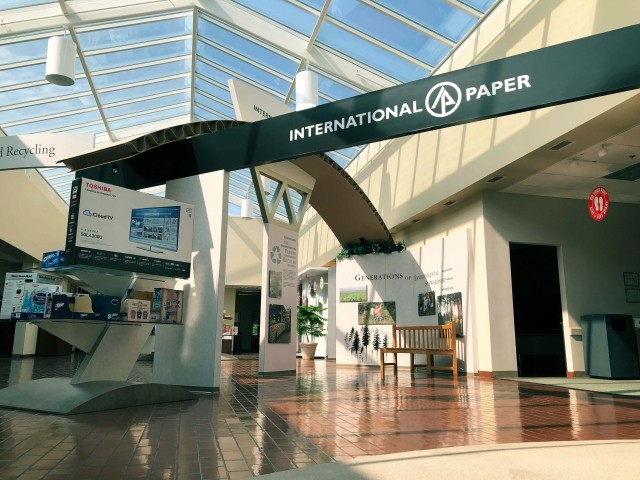 Box 101
Box 101 is a two-day interactive training session conducted at our Customer Commitment Center in Aurora, IL. This introductory course enables you to interact directly with subject matter experts, our products and tour production facilities in order to obtain new insights of the boxes we supply your company and customers.
To register, please contact your International Paper sales representative or email us at Box101@ipaper.com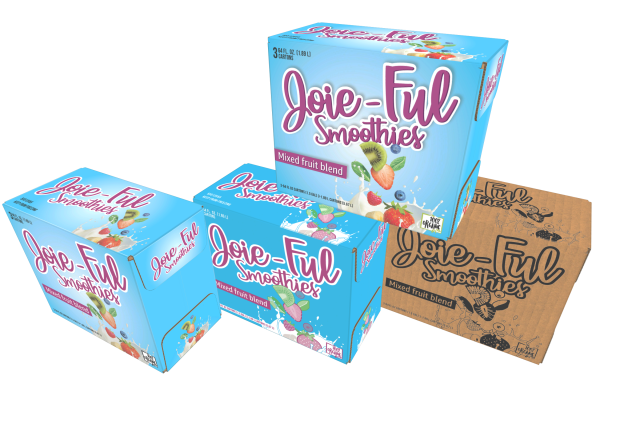 3D rendering & mockups
By leveraging emerging technologies, our team is increasing speed to market and saving valuable time for our customers. From creating 3D renderings to other virtual experiences, like augmented reality, our team offers a variety of ways you can interact with your products before production starts.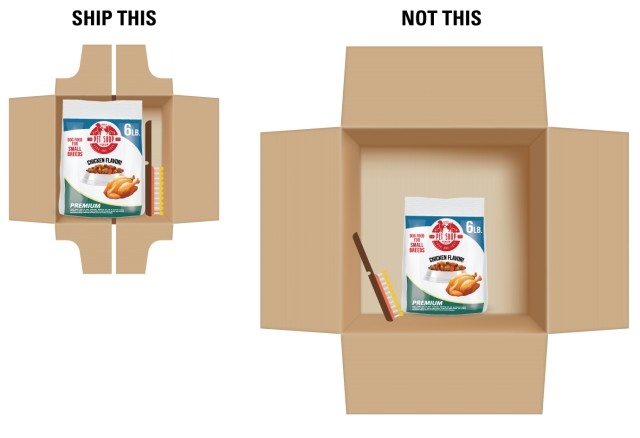 Cost efficient packaging
Our team of experts can help determine the appropriate design based on cost, supply chain demands and consumer expectations.
Let's Connect!
Contact us at vas-design@ipaper.com
Other services you may like