Why Riverdale?
One of IP's largest mills, our BriteTop linerboard is the finest in North America, and our uncoated freesheet is in the reams of the best-known names in copy and printing paper.

Located in central Alabama, Riverdale Mill is unique among IP mills, as we produce both linerboard and medium for containers, as well as uncoated freesheet for copy and printing paper. More than 750 team members make Riverdale one of the largest in the company.
Riverdale is fully integrated, meaning the facility produces its own pulp, power, and recycled fiber stock from both tree-length logs and old corrugated containers. Our two paper machines produce BriteTop linerboard and medium, as well as copy and printing paper. Our power and energy operations boast multiple steam boilers and turbine generators. The mill's pulp operations produce bleached and unbleached fiber from multiple pulping lines. Our packaging operations handle dozens of SKUs for our customers, and we ship thousands of rolls and millions of cases of paper across the country by truck and rail.
You won't find a bigger variety of opportunities to learn, grow and experience the different elements of the pulp and paper industry than at Riverdale Mill.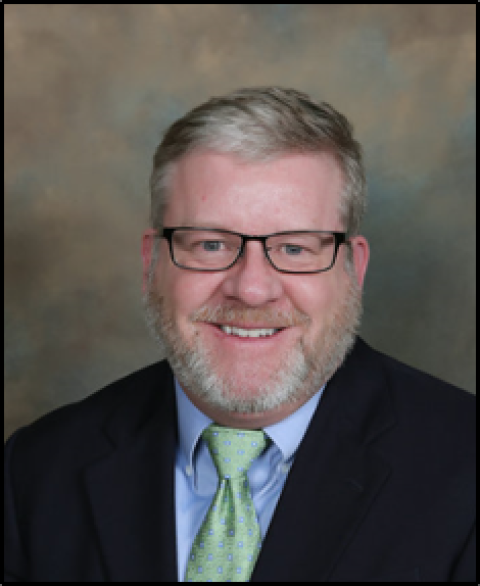 Mike Closson
Mill Manager
Career Development Opportunities
Riverdale alumni have advanced to positions of leadership across the company
Manufacturing executive leadership
HR and talent acquisition
Riverdale University
We've collaborated with engineers to create a strong onboarding program designed to build your foundation for success. Riverdale University (RDU) is a 20-week program that immerses you in our culture of safety and our systems. Take on projects of increasing difficulty as you gain experience and proficiency that will allow you to hit the ground running in your next role.
REACH Community
Starting a new job can be daunting. We make it easy.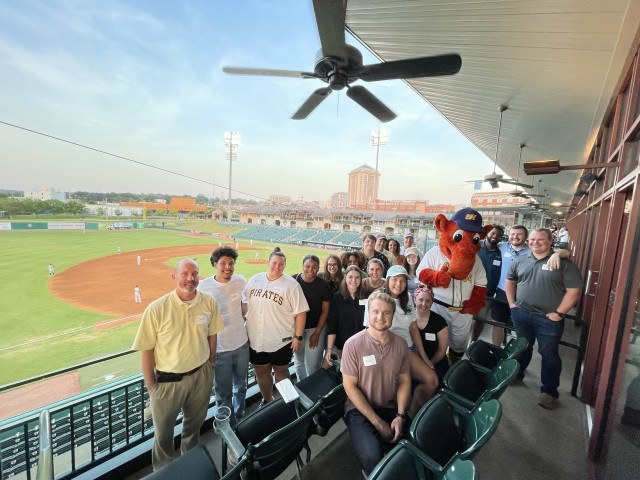 Team building
Join regular networking and team building activities, ranging from Montgomery Biscuits baseball games to Top Golf with the Mill Lead Team and ax throwing events with other mills.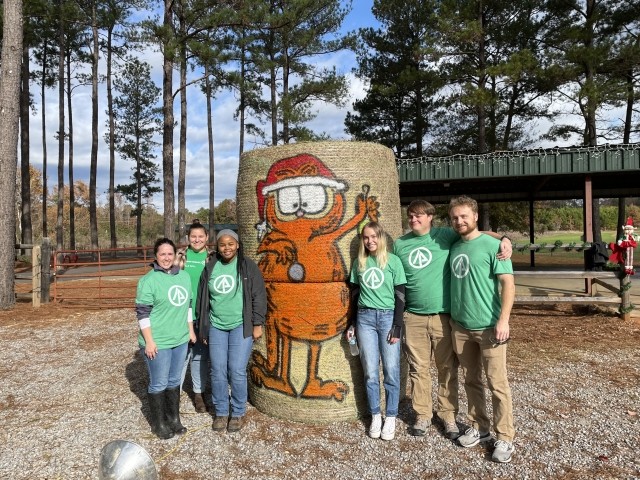 Community volunteer events
Riverdale Mill has a strong and active presence in the community. We participate in a variety of volunteer events along with the rest of the mill.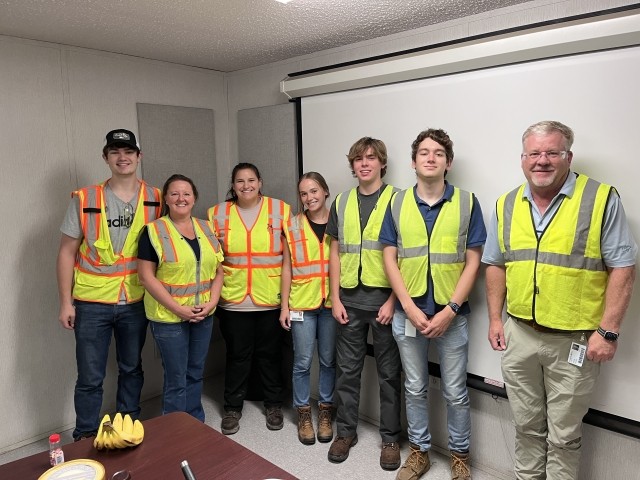 Networking
Riverdale REACH engineers, co-ops and interns have created a strong community inside and outside of work.
Let's take a tour of the mill!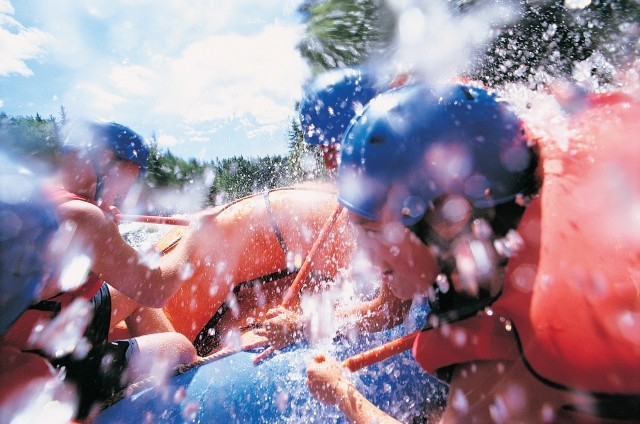 Montgomery Whitewater
The newest attraction in the area, the park has the world's most advanced whitewater channel system, perfect for paddlesports enthusiasts of all ages.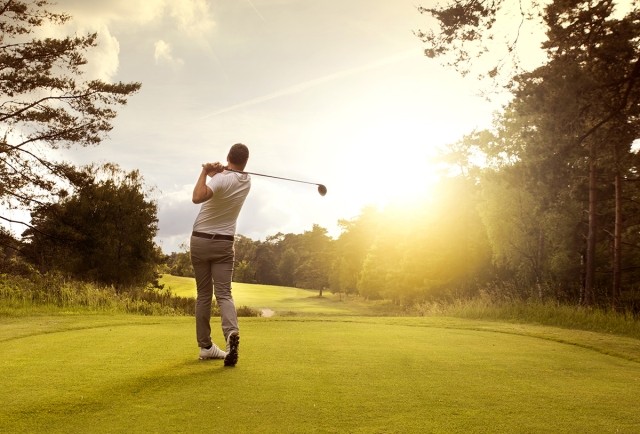 Robert Trent Jones Golf Trail at Capitol Hill
Named the #2 public golf facility in the country by Golf World readers, Capitol Hill features three 18-hole championship courses across more than 1,500 acres.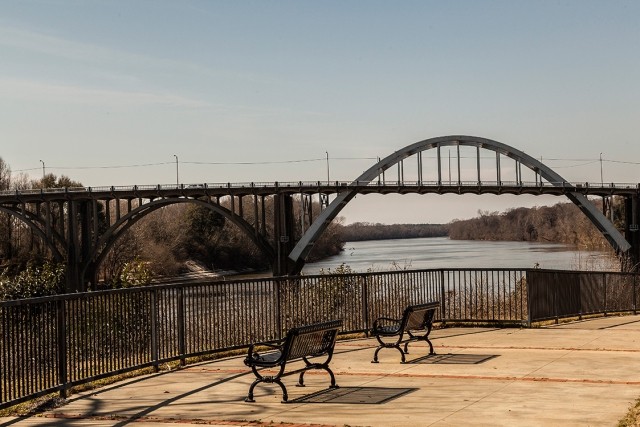 Living history in Selma, AL
Called the birthplace of the civil rights movement, Selma has more than 1,200 designated historic structures and is home to the state's largest contiguous historic district.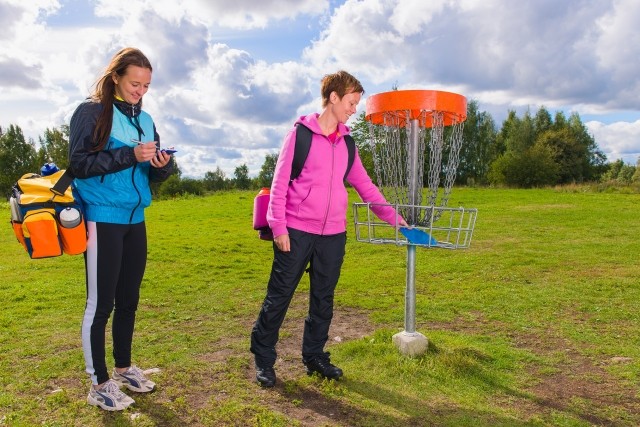 And much more!
From Montgomery Biscuits baseball games, Ax throwing in downtown Prattville, Disc Golf at Auburn University Montgomery, Museums, Historical attractions, dining and nightlife, there's plenty to do in the area and you're just a three-hour drive from the beach!
Why join Riverdale?
Make a difference from Day 1
Enjoy workplace flexibility
Benefit from empowering development
What our engineers have to say
Destiny Gray
Riverdale's culture and environment is the reason why I enjoy working here!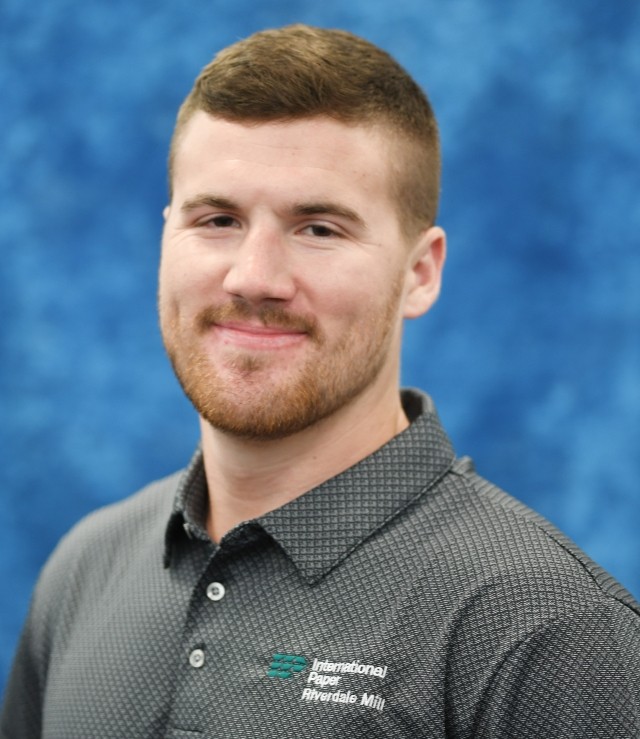 Gabe Denson
I've always heard if you love what you do, then you will never work a day in your life. Riverdale showed me exactly what that means from the relationships I have built with my coworkers to my everyday tasks.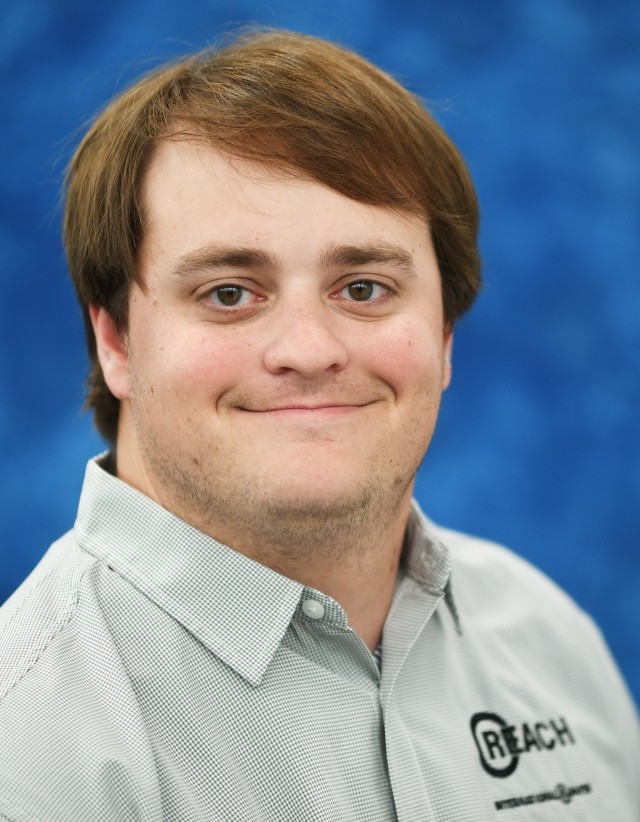 Joseph Gary
Everybody is friendly and welcoming, and they've all been in my shoes before. I was able to find the department I fit best in through RDU and have been enjoying my time there since.