Employee Networking Circles Support Diversity and Inclusion at IP
Last revised: May 2, 2023
With a mission to build and sustain a work environment that embraces individuality and collaboration to drive exceptional results, International Paper's commitment to diversity and inclusion is a global one. IP's Employee Networking Circles, or ENCs, were created to bring people from various backgrounds across the organization together to foster this culture of inclusion. Learn more about how these groups contribute to IP's Vision 2030 goals.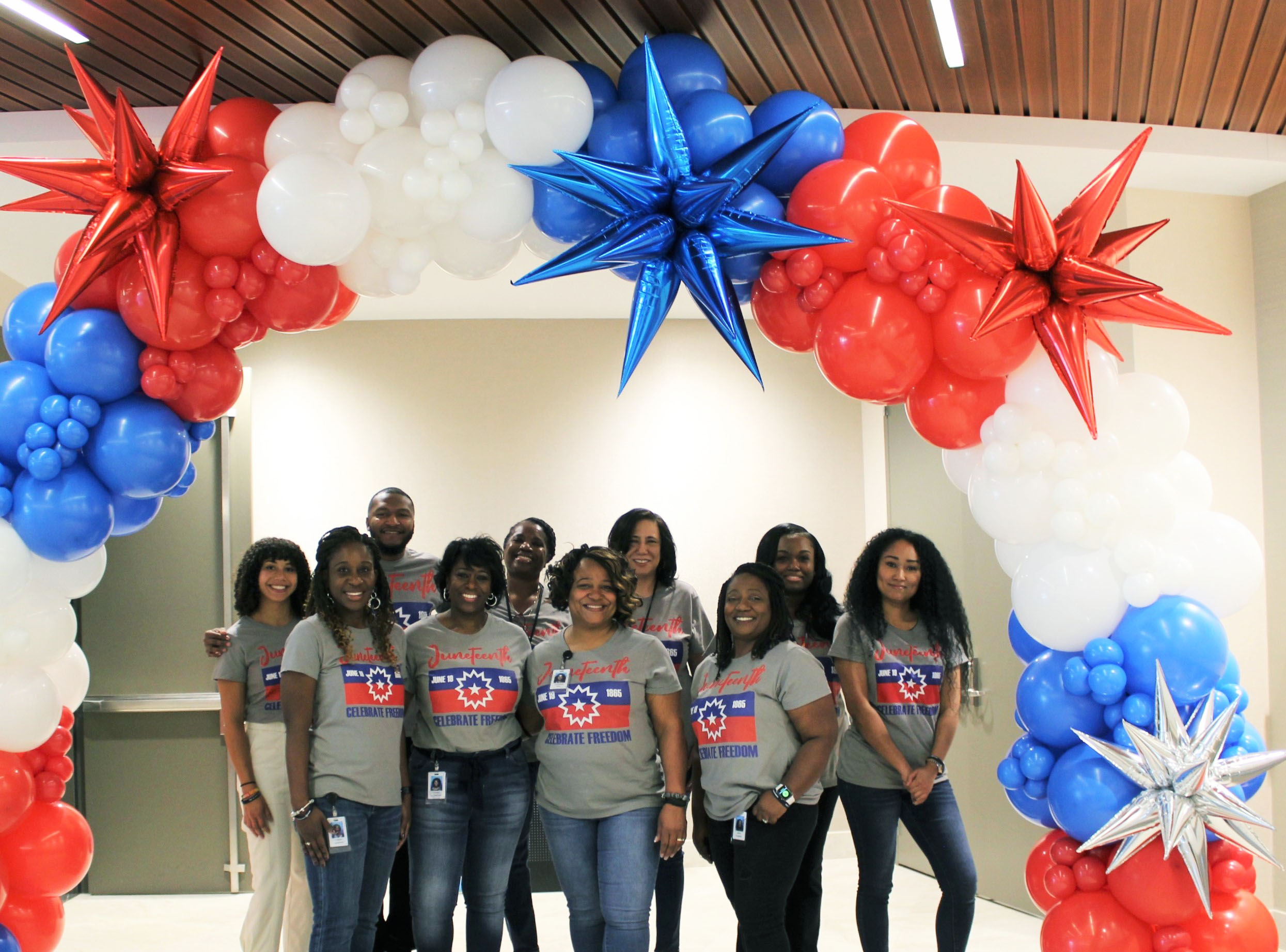 What are Employee Networking Circles?
Employee Networking Circles (ENCs) are company-sponsored employee groups that contribute to an engaged, inclusive and collaborative workplace. These groups build employee connections and engagement across the organization through positive and inclusive group activities. 
Ultimately, ENCs are a key part of International Paper's overarching D&I strategy, and they exist at every level of our company. Some examples of ENCs include diversity & inclusion councils, gender-based groups, cultural or ethnic-based groups and experience-based groups. 
Can you elaborate on how ENCs are a tool to foster a culture of inclusivity at IP?
ENCs foster a culture of inclusivity by creating awareness and visibility of elements that are important for the people they represent. They help others to enhance their awareness of the many dimensions of diversity and to find avenues of allyship. ENCs exist as an open environment for any team member, regardless of their background, to participate and gain knowledge.
At IP, inclusion and collaboration are interconnected. ENCs not only foster inclusion. They actively foster collaboration with others within, outside and across the organization to accomplish business objectives. Through ENCs, participants have the opportunity to develop their inclusive and collaborative behavioral skills and leadership skills. 

What types of ENCs exist at IP?
We currently have 12 U.S.-Employee Networking Circles at International Paper. At the global headquarters level, we have:
•    IPride, the LGBTQ+ & Allies ENC
•    IPVets, the Veterans ENC
•    The African American ENC
•    Women in IP, the Women's ENC 
We have several at the departmental and business level:
•    Global Sourcing Networking Organization for Women (GS NOW)
•    IT Inclusion Council
•    Global Cellulose Fibers D&I Council
•    Global Sourcing D&I Council
And we have several at the local level:
•    Orange Mill Diversity – Orange, Texas
•    Georgetown Women's ENC – Georgetown, S.C.
•    Savannah Women in the Mill – Savannah, Ga.
•    IP Wise – Federal Way, Wa.
Because we're committed to fostering a culture of inclusion, we will continue to create new ENCs as the need grows within our company.