Protect goods sustainably
Create and protect products that people depend on every day with molded fiber
When you're looking for protective packaging that's made from renewable resources and is also recyclable, talk to International Paper to explore our complete line of innovative fiber-based solutions.
In addition to wine bottle packaging, you can customize molded fiber protective packaging to fit any of your needs – from creative cosmetics packaging to shipping weighty car parts.
And molded fiber isn't limited to packaging applications. Explore using our molded fiber in a number of innovative ways beyond protective packaging, including decorative applications.

Put molded fiber to work for you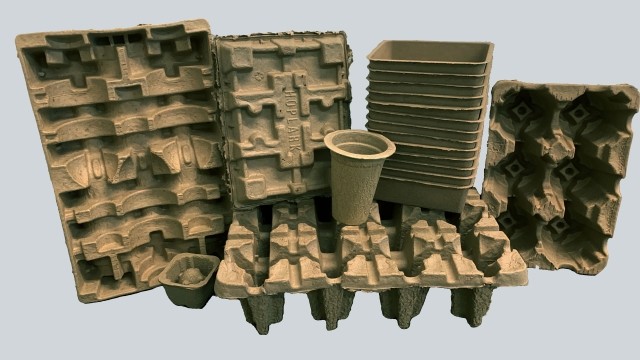 Type 2 products
With more customers delivering wine to their doorsteps, safe, recyclable packaging has never been easier. Choose which product works best for your business with our suite of molded fiber wine packaging systems.
Innovative and sustainable wine bottle packaging includes stand-up packaging, twelve bottle set-ups and everything in between.
Molded fiber packaging allows for easy fulfillment and fits most wine bottles. The best part is, no investment of custom tooling is required.
Made of 100% recycled material 
Available for customization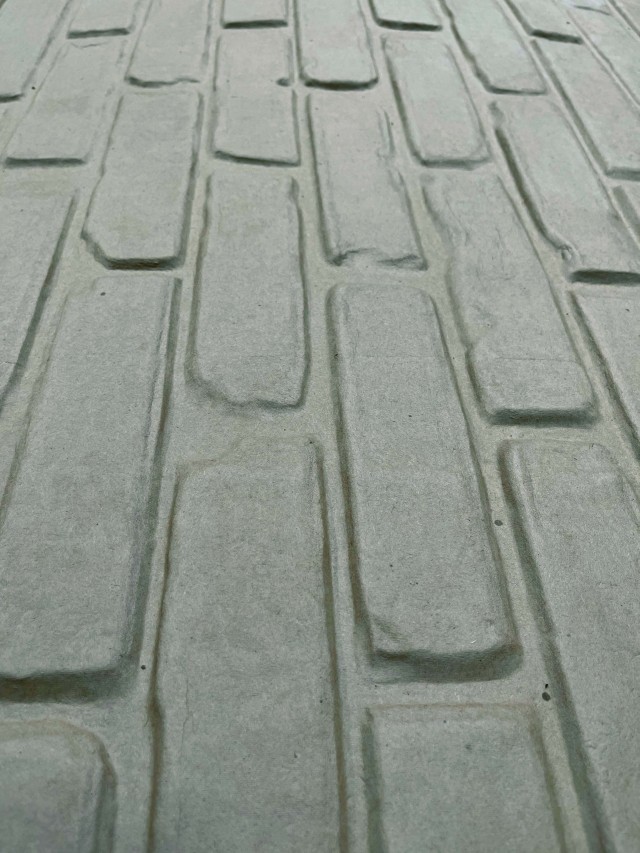 Type 3 products
Type 3 products are the finesse of molded fiber products for your decorative, high-end packaging needs. From retail food products to cosmetics or electronics, type 3 molded fiber packaging helps to tell (and sell) your story while protecting its contents.
Building or remodeling? Type 3 can be used as backsplash or a wall overlay for a faux brick wall finish.
Enhancing your consumer's experience has never been easier or looked better when it's packaged in Type 3, customer molded fiber. Put International Paper's molded fiber to work for you.
Made of 100% recycled material 
Available for customization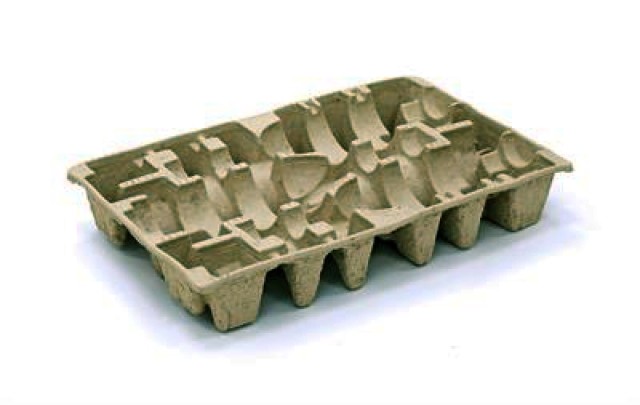 Lay-down wine trays
Lay-down wine trays can be used for your single, 3, 6, 9, 12 or 15-pack bottle protective packaging. They are versatile and can be used to clamshell or flat for layering.
Made of 100% recycled material 
Available for customization 
Other products you may like