Hours
Monday 8AM – 3PM CT
Tuesday 8AM – 3PM CT
Wednesday 8AM – 3PM CT
Thursday 8AM – 3PM CT​​​​​​​
Friday 8AM – 3PM CT​​​​​​​
Saturday CLOSED​​​​​​​
​​​​​​​Sunday CLOSED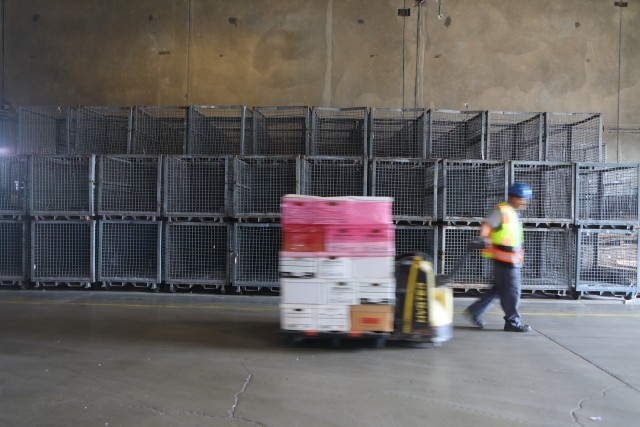 Equipment Placement
We offer equipment placement options for your facility to contain loose and baled recyclable materials. This can help your business save time, energy, and money that can be used for other priorities.
Stationary Equipment: Compactors and Balers

Compactor Tubes: 30-yard, 40-yard

Drop Boxes/Open Top: 20-yard, 30-yard, 40-yard

Cages, Totes/Gaylord Boxes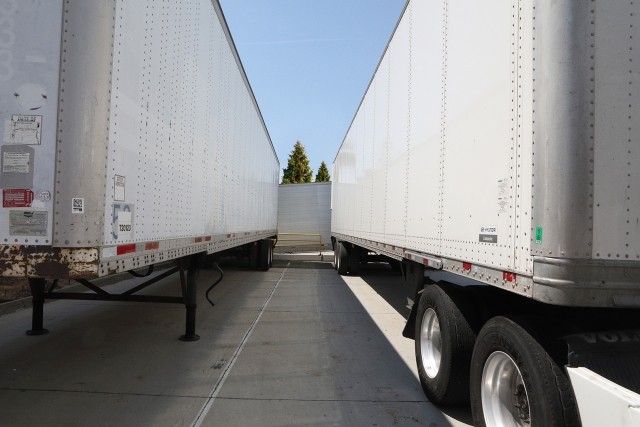 Company-Operated Transportation
Our extensive fleet of vehicles are owned, operated, and managed by International Paper to ensure that you benefit from consistent, reliable, and cost-effective service.
48ft and 53ft Semi-Rig and Box Van/Bobtail Trailers

Truck Trailer Forklift Unit (TTFU)

Bale Trucks

Roll On-Roll Off for Compactor Tubes and Drop Boxes

Packers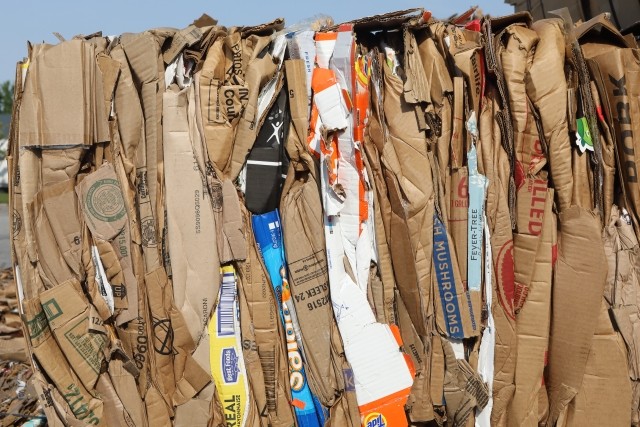 Materials We Recycle
CARDBOARD & BOX CUTTINGS
Old Corrugated Containers (OCC)
New Double-Lined Kraft Corrugated Cuttings (DLK)
OFFICE PAPER*
Sorted Office Paper (SOP)
Sorted White Ledger (SWL)
Mixed Paper (MP)
MAGAZINES & OTHER GLOSSY PAPERS
Coated Book Stock (CBS)
Coated Groundwood (CGW)
Magazines (OMG)
NEWSPAPER
Old Newsprint (ONP)
White Blank News (WBN)
Sorted Clean News (SCN)
SHRINK WRAP & PLASTICS
Low Density Polyethylene (LDPE)
AND MORE!
*i-sigma NAIDTM Certified

International Paper Wichita Recycling offers secure document destruction services for all sensitive material.
With 18 recycling facilities across North America, International Paper has the scale and capacity to handle your local business's recycling needs. Our plants are dedicated to providing professional, quality service so that your customized recycling program is the last thing you will need to worry about. As your trusted recycling partner, we guarantee that your recyclables help drive the circular economy of fiber-based products and contribute to a more sustainable planet.
Scott Wells
North American General Manager Recycling