Recycling plant Locations
America, We've Got You Covered
With 18 recycling plants nationwide and a network of in-house and third-party trucks, International Paper's recycling experts are ready to serve you, wherever you are.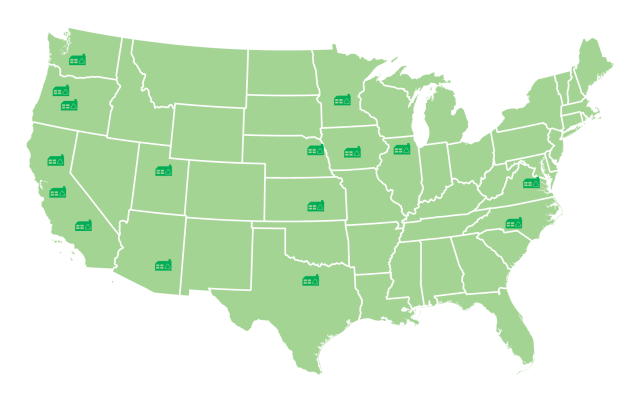 Select a Location for Details:
About Our Recycling Plants
The recovery and reuse of paper fiber has many sustainability benefits, from extending the useful life of valuable natural resources to reducing waste in landfills.
International Paper's recycling operation is a multi-material, full-service provider and one of North America's largest recyclers of office paper and corrugated cardboard. We have the experience and the know how to create a customized recycling solution for your business. We collect, sort, and process 7 million tons of recovered paper annually in the United States, which we distribute to a global network of paper manufacturers to keep the paper recycling industry moving.
That is
Sustainability in Motion.®
Benefits to Your Business
Why International Paper?
Save headaches and time—and earn money—by choosing International Paper to help you with your recycling needs. As your local solution, we'll work with you to improve your recycling workflow while maximizing the sustainability of your entire business.
Our plants pride themselves on customer service. We share your commitment to sustainability, and we strive to exceed your recycling needs. International Paper offers value at every step in the recycling process.
We can help you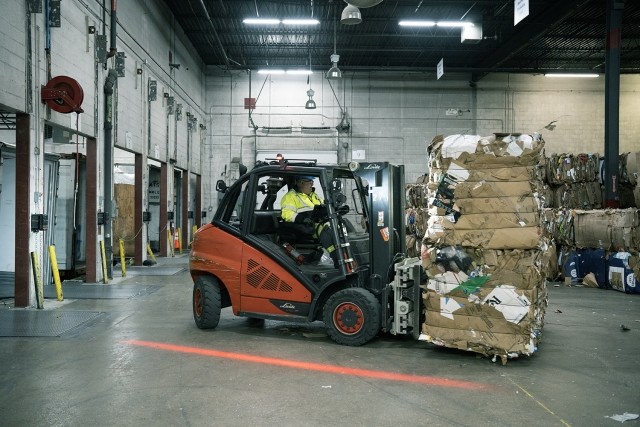 Collect, transport, sort and place your recycled fiber.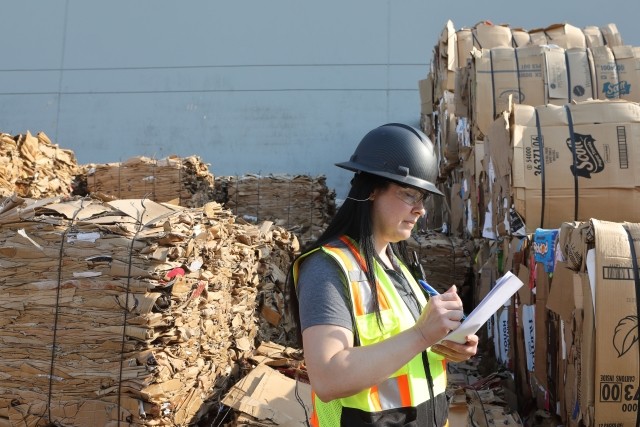 Improve your workflow, eliminate inefficiencies and improve safety.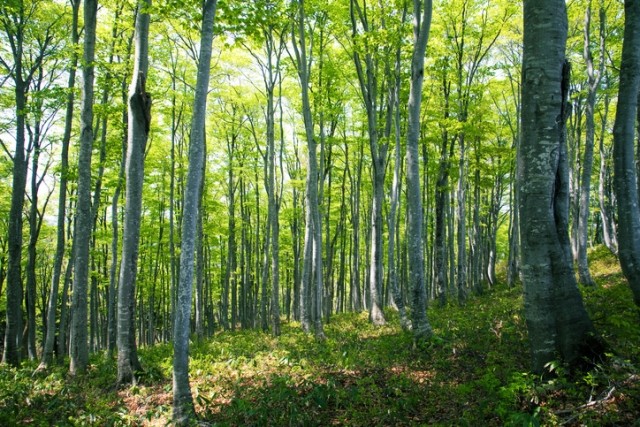 Meet your sustainability goals while reducing your storage needs and transportation costs.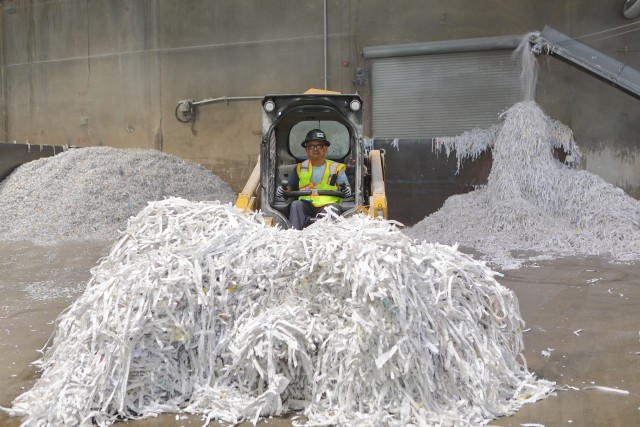 Take advantage of value-added equipment placement or NAID™-certified confidential document handling and destruction services.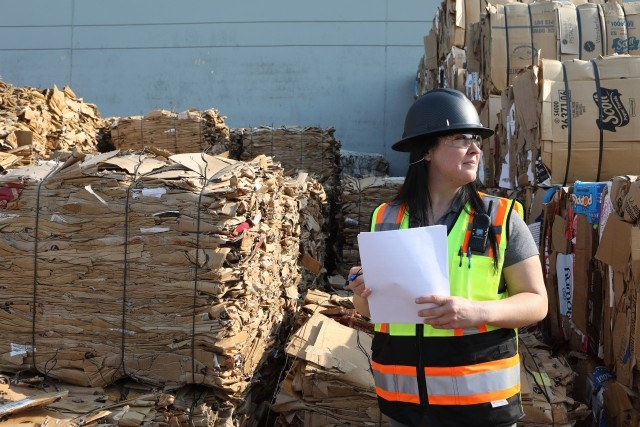 Experience and Expertise
Best of all, we're local … and we're national. International Paper's recycling team responds quickly while leveraging the financial and operational resources of a FORTUNE 500 company. At the bottom line, that means reliability and efficiency you can depend on.
We will assign you a dedicated account manager with experience and expertise to work with you directly to shape a personalized and optimal recycling program, whatever your recycling needs. That means fresh ideas and know-how to adapt to an ever-changing marketplace and provide proactive collaboration to improve your sustainability over the long term.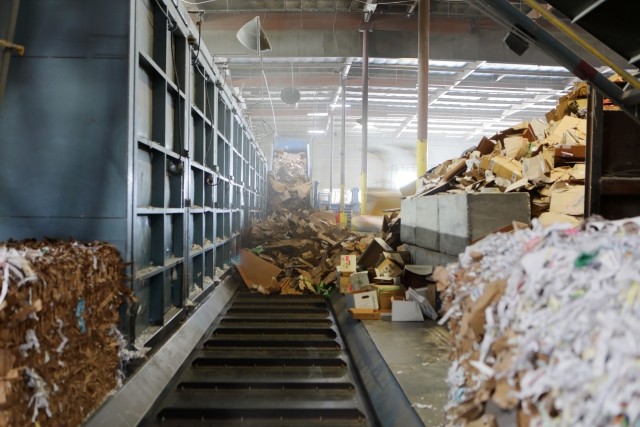 Capacity and Capability
International Paper has the people, experience and infrastructure to handle recycling at any scale, from individual stores to multisite retail customers. We also help you reduce the time-consuming impact that recycling can have on your business while turning your recyclable materials to your economic advantage.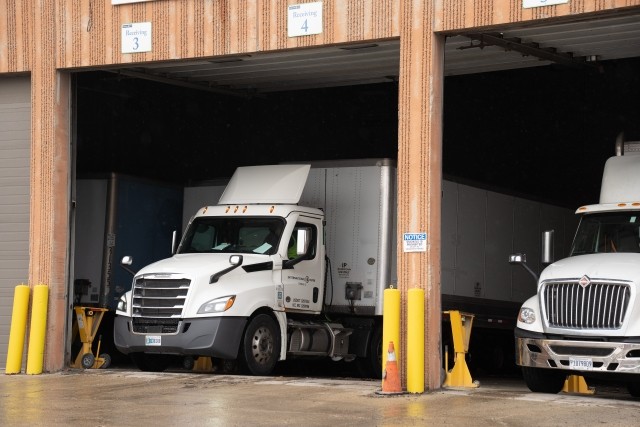 Breadth of Services
Our recycling offerings provide value-added services that make it easier for you to focus on your business, including a full fleet of company-operated transportation options and NAID™-certified confidential document destruction.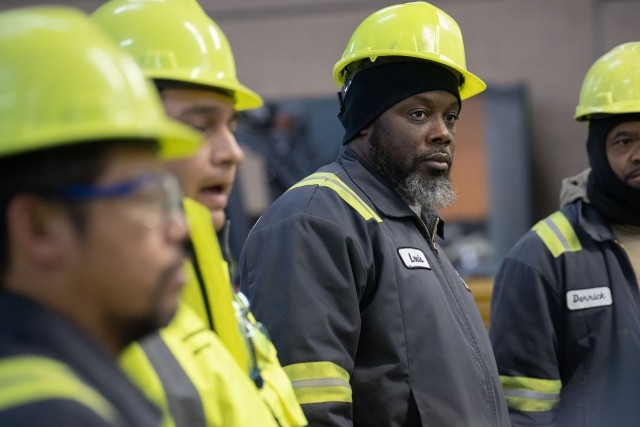 Safety First
International Paper has a unique culture of care that sets the standard for workplace safety in our industry. Safety is part of everything we do, and we can help make safety a mainstay of your business, too. Ask us about our rigorous safety audits to ensure your business is as safe as it can be.
Full-circle Sustainability
We collect your recyclable materials, place the fiber in our own mill system and make new paper-based products.

We are experts at every stage of the fiber value chain.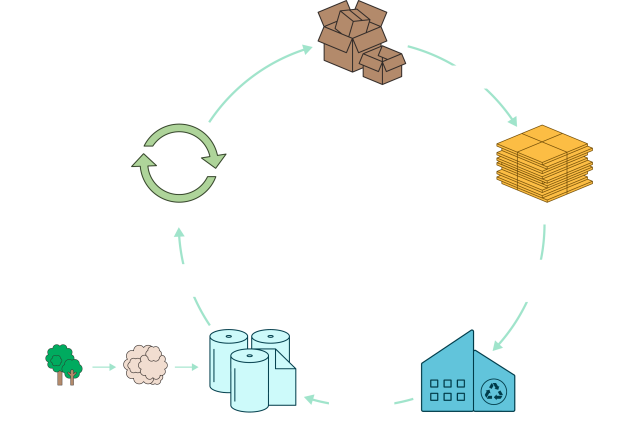 We are Sustainability in Motion.®
7 million
tons of recovered fiber is collected, reprocessed, reused or sold each year.
Increased corrugated recovery by
66%, achieving a 21%
reduction in GHG emissions since 2010.
70%
of mill energy generated from renewable biomass residuals.
94%
of sites operated without a life-changing injury in 2021, aiming for 100% by 2030.