Together, we can give the renewable, recyclable fibers in our boxes up to 7 lives
As recycling becomes increasingly important to consumers in the United States, eCommerce customers of International Paper have a few options to help engage consumers in the residential recovery and recycling of corrugated packaging. Meet your zero-waste goals and sustainability pledges by increasing residential recovery rates with a recycling mark.
A Paper & Packaging Board study found that:
46% of consumers would recycle more often if it "wasn't so much work"
2 in 3 (63%) consumers confess they do not always recycle
82% agree that they feel recycling corrugated boxes is still worthwhile
77% think more highly of a company that decides to package their products in paper-based packaging
63% report that they would recycle more if cardboard packaging had recycling instructions printed on it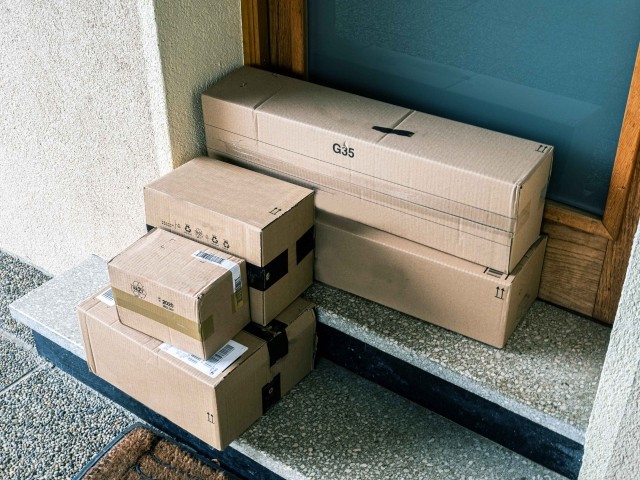 We can do right by the planet.
Place a recycling reinforcement mark on every box you ship.
Encourage consumers to do the right thing for nature.
Change recycling habits to recover more boxes.
Learn more about three programs available to customers of International Paper.

Available recycling mark systems
Box to Nature

The Paper & Packaging Board's Box to Nature is a paper and packaging industry-wide initiative that aims to increase residential recycling rates.
This is a great option for eCommerce companies who ship directly to consumers.
This mark includes a QR code that consumers can scan for an educational consumer experience at Box2Nature.org.
There is no cost to participate, but there may be a cost for the ink plates for your packaging.

Corrugated Recycles

The Corrugated Recycles mark can be used worldwide as a cue to box users that the package can and should be recycled. 
There is no cost or registration process to use the symbol. 
Inquire today about adding a recycling mark to your recyclable, corrugated packaging!