WHAT'S NEXT IN SUSTAINABLE DESIGN
Reducing plastic in the produce aisles is easy now
As more and more consumers and legislation demand the reduction of single-use plastics, our patented fiber-based MaxNest™ top seal punnets provide your business with a sustainable solution.
Our innovative design optimizes nesting of the trays compared to traditional trays, allowing more trays per truck – ultimately saving your company on freight.
What's next in sustainable design: Trust International Paper to make your transition from plastic to a more sustainable fiber-based top seal tray a worry-free process.
Our team of professionals is dedicated to creating what's next in packaging innovation for the marketplace. It's what we do.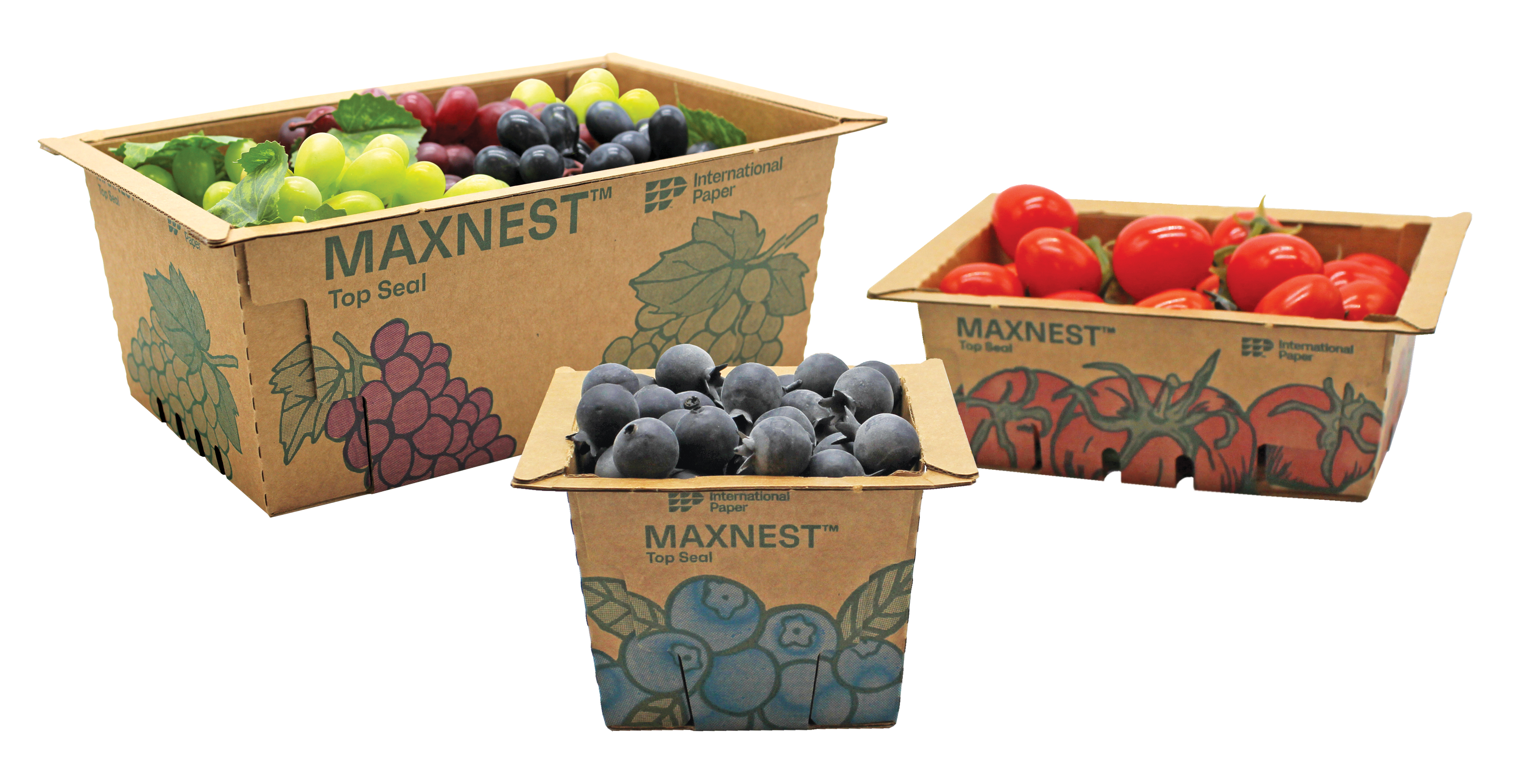 Fits into existing tool sets
Circularity
It's not a buzzword. It's core to how we operate. Explore how we are advancing the circular economy.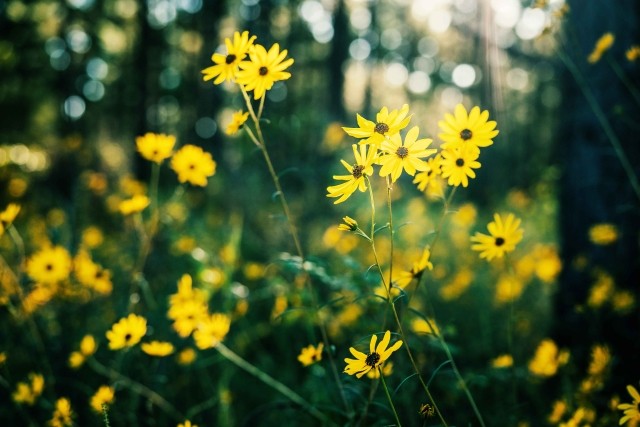 We care about what's next.
From our sourcing practices to our manufacturing operations, we're building a better future.