What is fanfold?
Fanfold, also known as fan fold or Z-Fold, is continuous corrugated board, accordion-folded into a bale. Bales are either pre-scored to your specifications, or not scored so they can be used with automated box converting machines. This useful product enables you to create packaging when you need it and in the size you need.
Fanfold is available in multiple widths and grades, including military specifications, and can be customized with print. Fanfold is an environmentally friendly packaging solution that minimizes waste material by eliminating the need to hold redundant stock. It can also reduce inventory costs by replacing multiple box sizes with a single solution.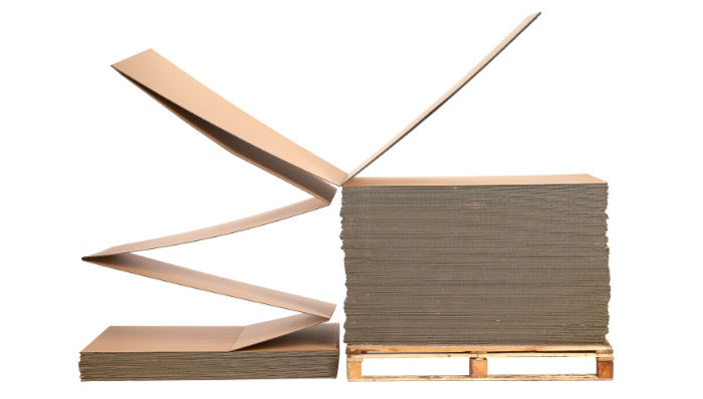 Solutions for every sector
Recycling Maximized. Forests Sustained.
Making the most of the resources we use is part of our commitment to the future. Explore our Vision 2030.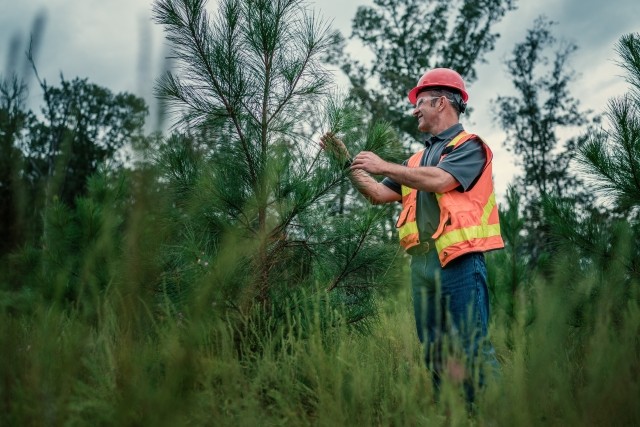 Other products you may like
Get in touch!
Contact us for more information on our fanfold offerings at fanfold.sales@ipaper.com or (314) 692-1874.