With GoBox, we are always open for business!
If you want instant access to order status and key documents like a bill of lading or invoice, the ability to enter orders anytime, or 24/7 visibility into your inventory, then we have the tool for you.
International Paper's GoBox application was built with you and your needs for fast and accurate answers in mind. With any laptop, tablet, or smart phone, your order information is at your fingertips.
The GoBox platform is here to help drive efficiencies by providing instant updates, giving you visibility across multiple plants, and provides tools to help maximize truck utilization.

Provides line-item data throughout the lifecycle of an order
Provides current and planned inventory at IP facilites
View your available products and create new orders
Order products based on trailer capacity
Save a loading solution for future use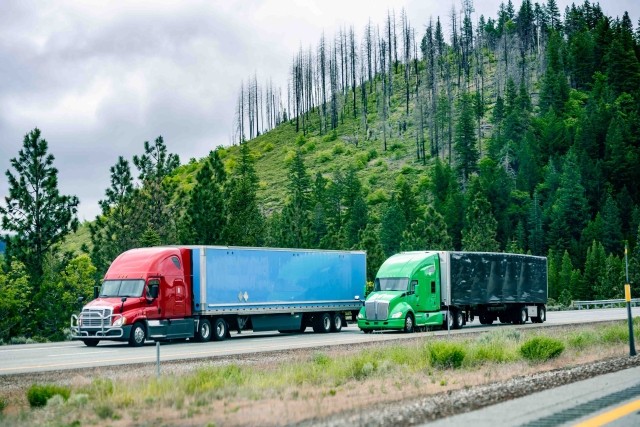 Place an order any time of the day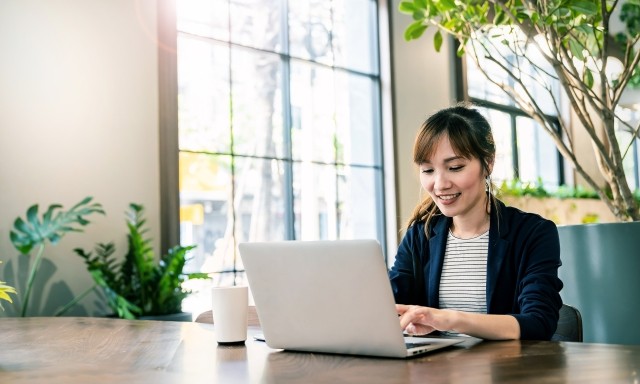 See how much inventory IP has on hand for you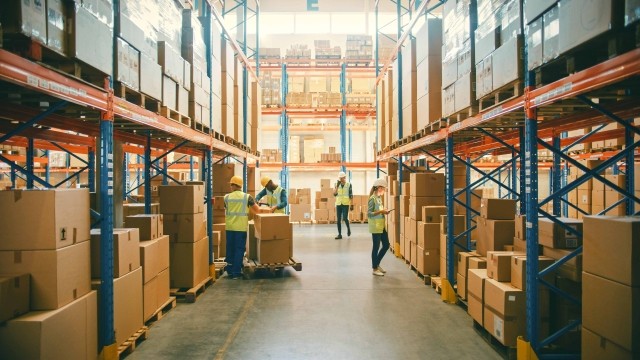 Get an automatic open order report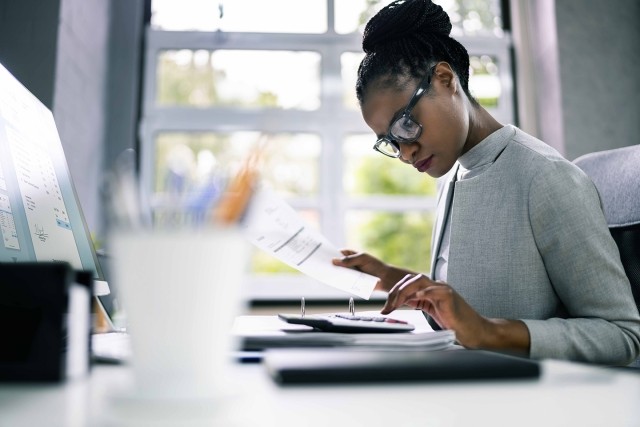 Our experts are ready to help you!