Our Product Portfolio
Find a tray designed for your products
Our Plaform® and flapless trays come in multiple options to meet all your technical and performance requirements:
Set-up: manual or mechanical
Storage: can be stored flat
Packing: visibility and access to your products
One unit for both transport and display
Optimized stackability thanks to box standardization and compliance with international standards (common footprint - CF)
IP network of tray erecting machines located in all major crop growing areas
Cost effective proposals
Brand promotion: appealing designs and multiple printing options
Our humid content packaging have these additional features:
Compliance with food contact regulations
Leak-proof design
Available in various shapes and sizes
Water resistant boards and other barrier coatings
Environmentally-friendly and cost-effective alternative to polystyrene and plastic boxes
Every tray is fully functional for multiple end uses. See examples below.
Trays
Features & benefits
Made from renewable resources
Designed to meet your supply chain requirements
Excellent product protection
Products visible and accessible
Hygienic and one-trip solutions
Trays
Packaging solutions for your sector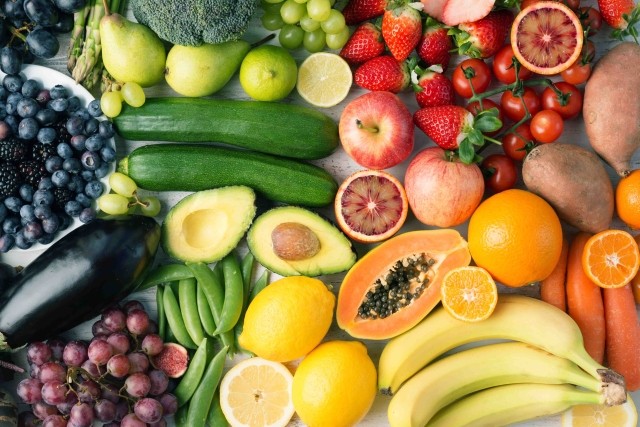 Fruit and Vegetable
Popular for the transport and display of fruit and vegetables, our cost-effective Plaform® and Flapless trays are designed for rapid erection.
Storage efficiency (flat before erection)
Optimized for the supply chain
One trip solution removes the need wash and clean trays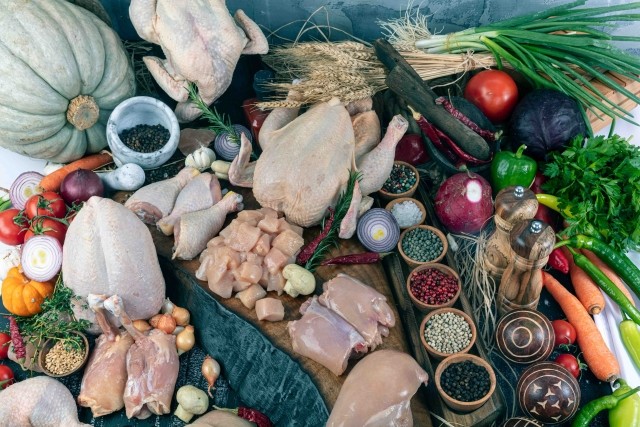 Protein
Designed to preserve freshness while providing superior protection and the highest standards in food hygiene.
Ideal for fresh fish, seafood and wet produce
Environmentally-friendly alternative to polystyrene and plastic
Available in various shapes and sizes
Product Availability
Find an IP box plant in your area
Our Product Portfolio
Other products you may like