Innovation
Our promise to you
No two businesses are alike and every product is different, so why should your packaging be the same? What you need is a packaging solution that fits your unique business and product needs. That's why we make it our business to get to know your business better.
Our dedicated experts start by organizing customized workshops to get a deeper understanding of your strategic business objectives. We then co-develop adapted, personalized and efficient packaging solutions for you.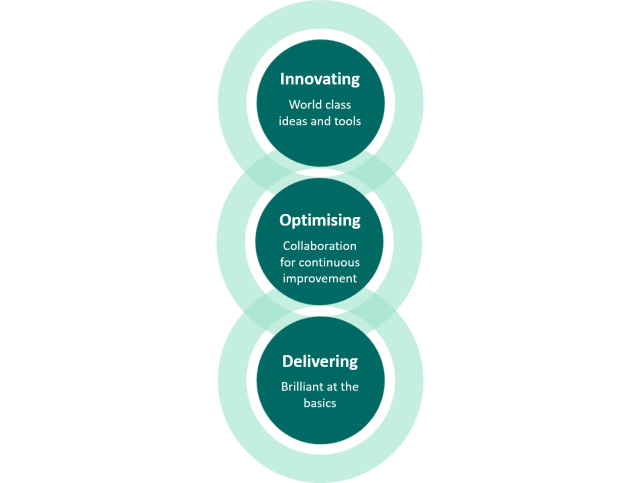 Innovation
Our vision for innovation
As your partner in innovation, we leverage our access to world-class local, regional and global resources to turn disruptive ideas into tailor-made solutions and breakthrough innovations.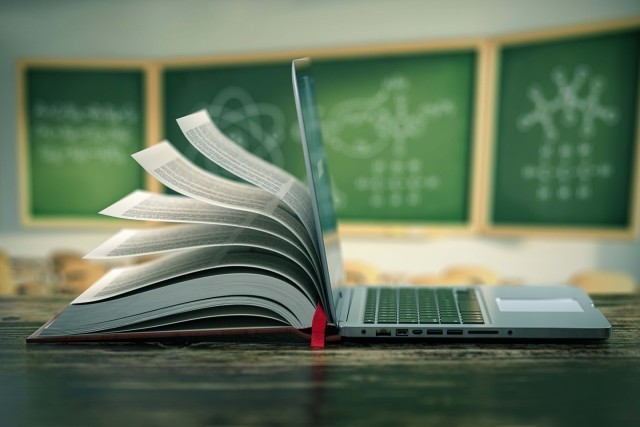 Our dynamic tool
MasterDesign™
MasterDesign™, our company-wide platform for sharing packaging designs, was developed to inspire ideas and boost creativity. This extensive library captures the knowledge and expertise of our R&D teams from around the world and is a unique resource for both your team and ours.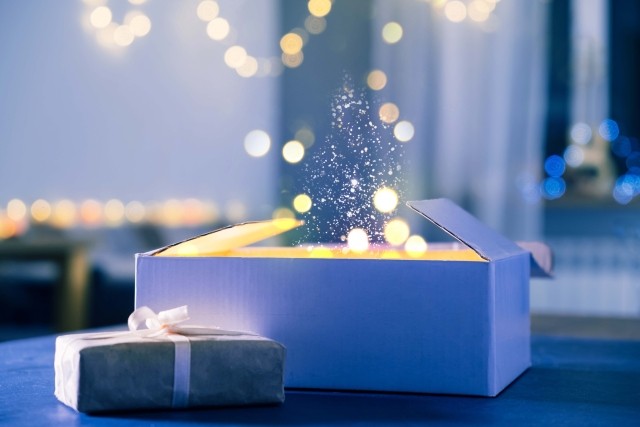 Our Innovation Credentials
Awards, recognitions & successes
We are proud to have received a range of innovation and design awards that recognize our capacity to innovate and commitment to co-development.