IP's eCommerce secure box takes home 2023 Worldstar of Packaging Award
Last revised: June 15, 2023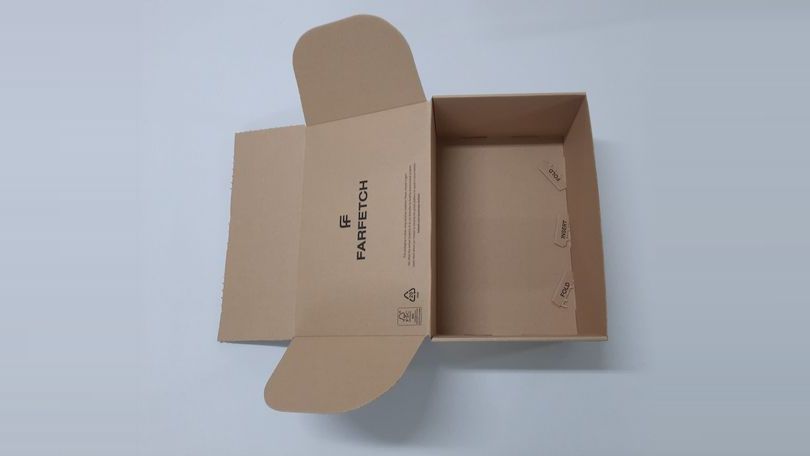 IP's e-Commerce Secure Box (developed by our Spanish corrugated packaging team) was recognized with the prestigious 2023 WorldStar of Packaging Award. Designed for the eCommerce sector, the box prevents tampering and theft of its contents while promoting sustainability.
With IP's eCommerce Secure Box customers get an innovative corrugated cardboard box that prevents its opening before reaching the final recipient thanks to its tamper-evident closure that breaks when opened the first time. Also called the 'inviolable box' (caja inviolable), the solution responds to one of the challenges related to the shipment of products sold over the internet and which is most demanded by consumers: ensuring that online purchases reach their recipient in perfect condition. Its unique side tabs help prevent tampering and theft, while additional tabs at the top and on the inside of the box allow the package to be reused for returns.
Moreover, the Secure Box promotes sustainability and the circular economy, as it is made 100% from recycled corrugated material and doesn't need any adhesive tape or other material therefore reducing the use of single-used plastic materials.
Given by the World Packaging Organization (WPO), the WorldStars are the most important international recognition in the packaging industry. Previously, the Ecommerce Secure Box had already been recognized as the best logistics and distribution packaging in the Spanish Liderpack Awards.