Gdansk team members help renovate premises of Polish Association of the Deaf
Last revised: June 15, 2023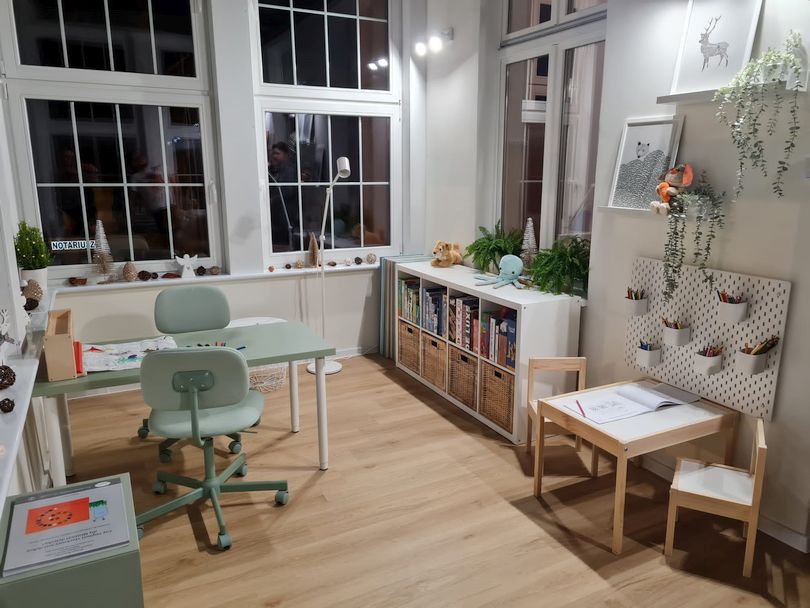 Recently the team at IP's Modified Fiber Plant in Gdansk, Poland donated money and time to help renovate a room in the historic tenement house of the Polish Association of the Deaf to create an entertainment space for children while their parents attend therapy classes that help them lead an independent social life. 
The company's financial donation covered the building materials, furniture and equipment needed for the works, and six Gdansk employees spent their personal time to renovate the room during five days.
Previously many of the patients could not take advantage of the therapy offering because they did not have any care option for their children. That's why it was so important for the association to create a place where children could play and have a nice time while their parents participate in their activities.