What we do
We create the future's fiber-based solutions
Building on 125 years of manufacturing expertise, we're here for your business now and we're ready for your next big idea. From planet-friendly packaging to absorbent pulp, we help businesses explore their next fiber-based solution.
At International Paper, we transform renewable resources into products people depend on every day. As a world-leading producer of fiber-based products, we create packaging solutions that protect and promote goods, enable worldwide commerce and help keep consumers safe. We produce renewable basic materials such as pulp for diapers, tissue and other personal care products. And we deliver circular solutions that enable recycling, reduce waste and build a better future for our planet.
Every day the world moves forward with new ideas, new technologies and new priorities. And every day we work to make the world better, safer and more sustainable so our customers, employees, shareholders and communities can thrive.
You can rely on us to be a step ahead – wherever the world goes next.

How we do it
Our core values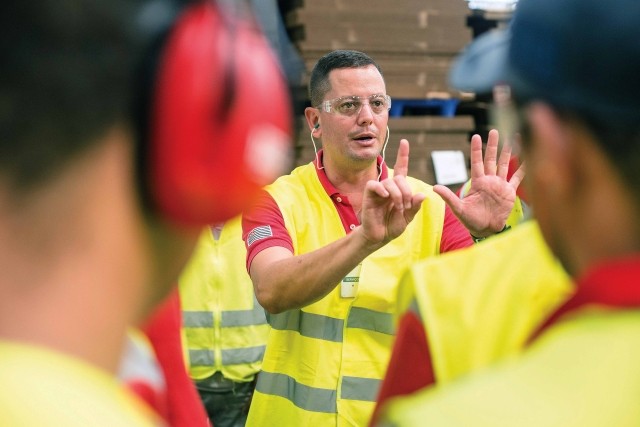 Safety
Above all, we care about people. We look out for each other to ensure everyone returns home safely.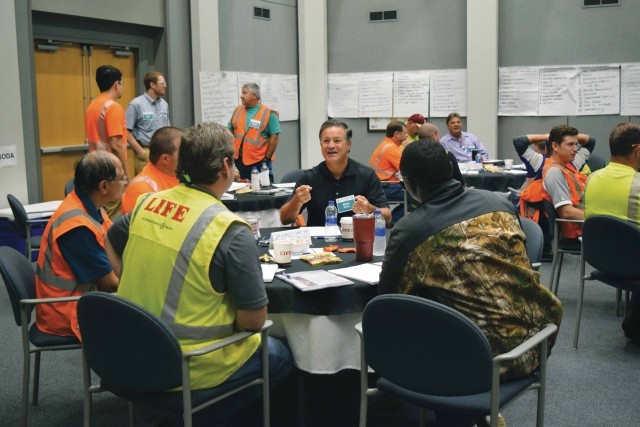 Ethics
We act honestly and operate with integrity and respect. We promote a culture of openness and accountability.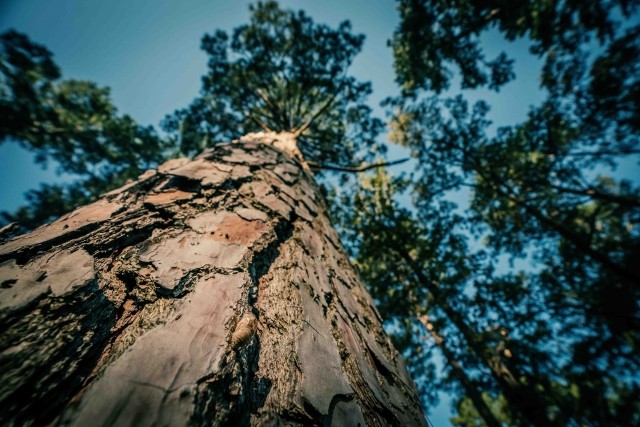 Stewardship
We are responsible stewards. We strive to leave everything in better shape for future generations.
Offerings in the Europe, Middle East & Africa Region
Here for what's next.
Our regional network is recognized as a leader in the fiber-based packaging and absorbent pulp industry. It provides a unique customer experience through superior, high-quality products and services, while offering exciting career possibilities.
Our packaging and cellulose-fiber business units serve customers across the EMEA region with a full range of top-notch products and services.
Fiber-based Packaging
Are you looking for environmentally friendly, fiber-based packaging? The EMEA regional network includes two recycled containerboard mills and 23 box plants in France, Italy, Morocco, Portugal and Spain. Our broad portfolio of high-value corrugated packaging solutions is completed by a selection of unique solid-board and wooden packaging solutions.
As a global leader in fiber-based packaging, we understand your needs and offer a full range of superior value-added solutions, including supply chain and design services.
Absorbent Pulp
Our global cellulose fiber business offers a full line of absorbent fluff and specialty pulp, as well as papergrade pulp, produced at International Paper mills around the globe.
Used in a wide variety of products consumers depend on every day, these innovative fiber solutions can differentiate your products in a crowded marketplace – and drive a more sustainable future.

Learn more about where we do business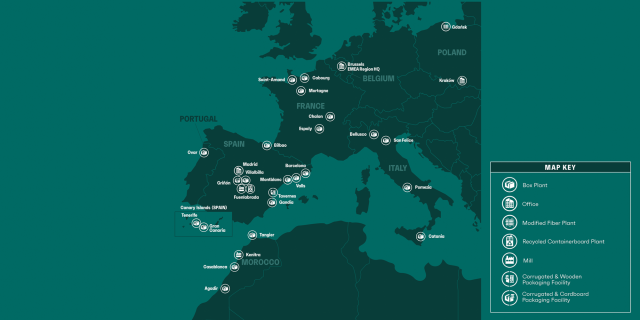 Awards & recognition
We're proud to be IP.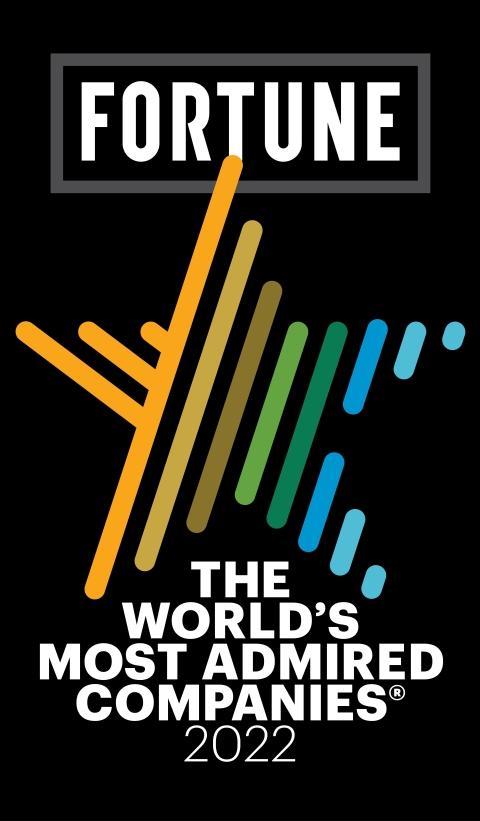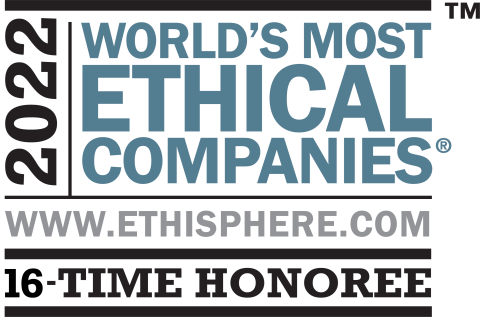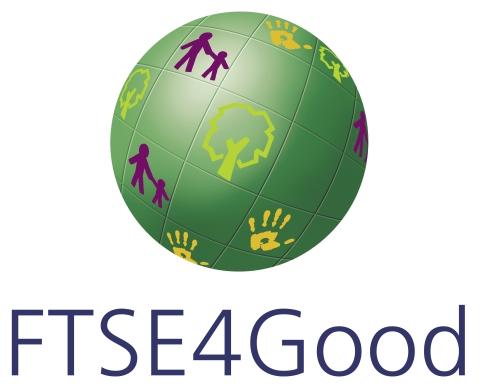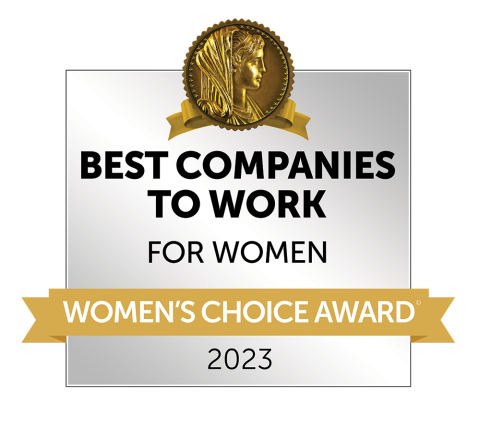 Awards in Europe, Middle East & Africa Region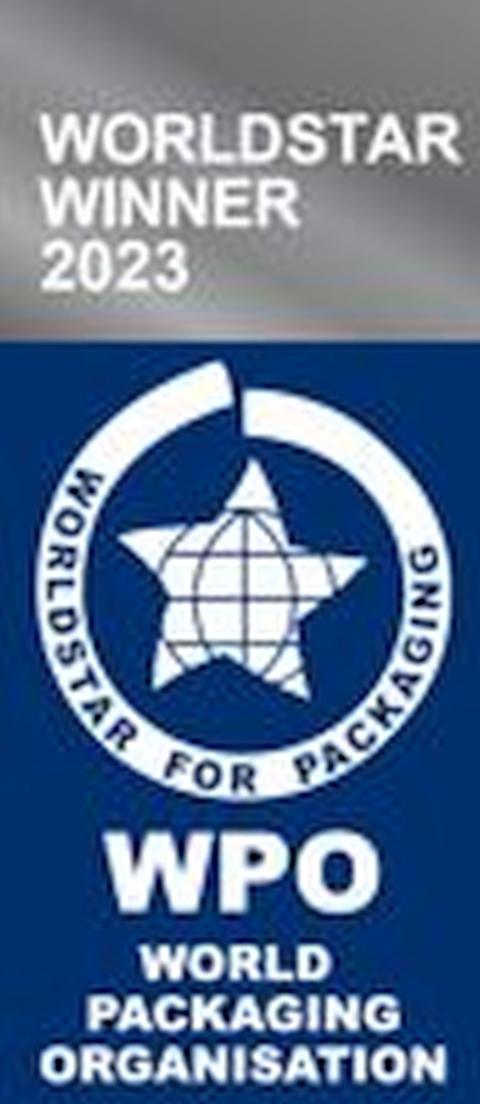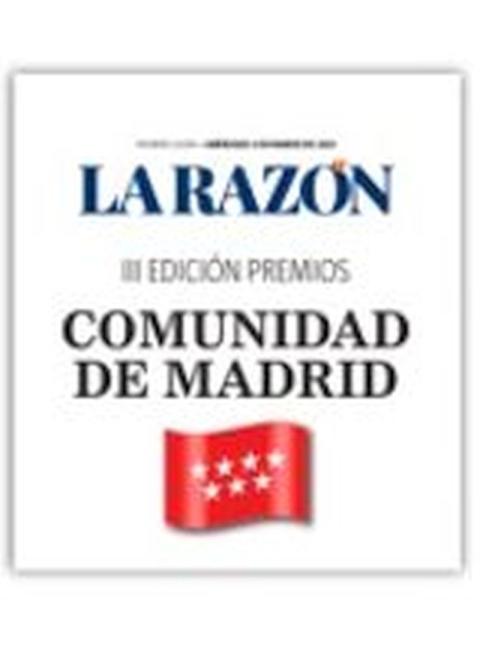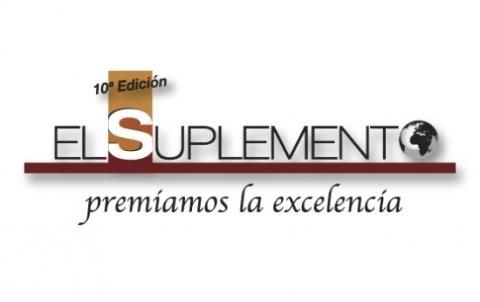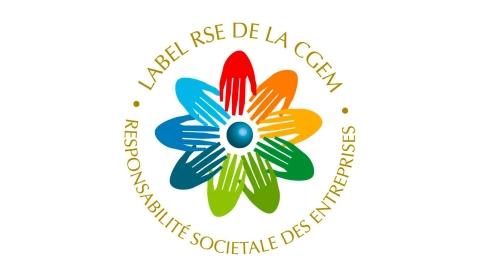 Why choose IP?
Our expertise is next level.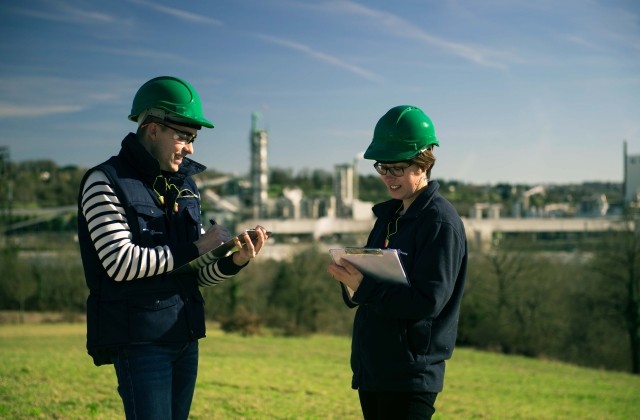 From our sourcing practices to our manufacturing operations, we're building a better future for people and the planet.
Wherever the world goes next, you can rely on us to be a step ahead. Let us help you explore custom solutions that wow.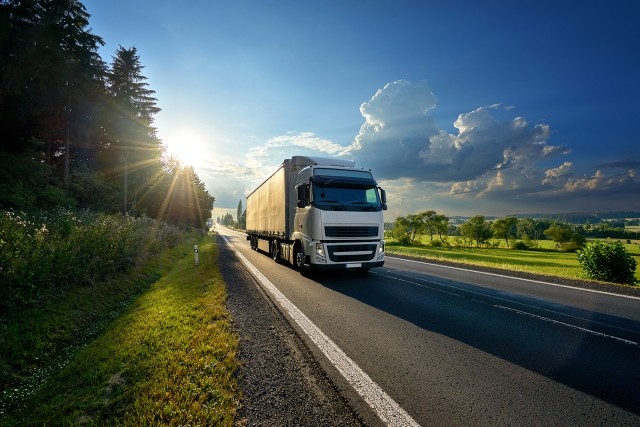 Our geographical reach means we are ready to meet your timeline.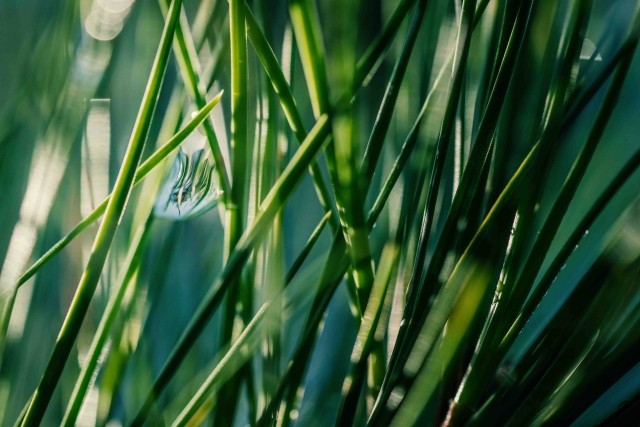 Sustainability
We believe a better future is possible.
At International Paper, we're meeting today's needs for renewable, fiber-based packaging and pulp while preparing for the future. The products you buy from IP are sourced from responsibly managed forests and made using sustainable manufacturing practices.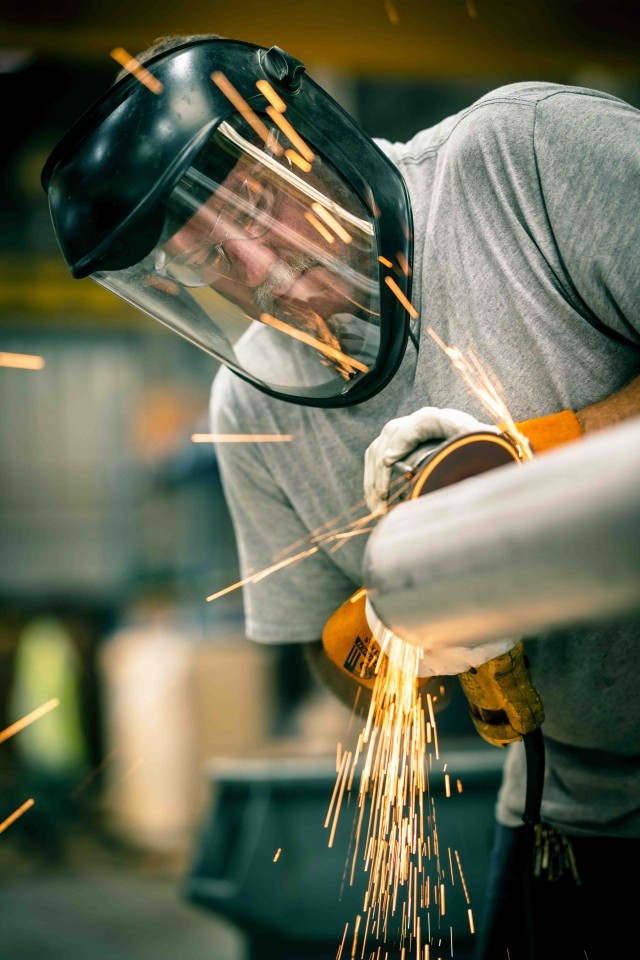 Safety
Nothing is more important than your safety.
Safety is fundamental to who we are and how we operate. Our journey to foster a caring and resilient safety culture means that our teams focus on learning and improving – not only to prevent injuries, but to eliminate them completely.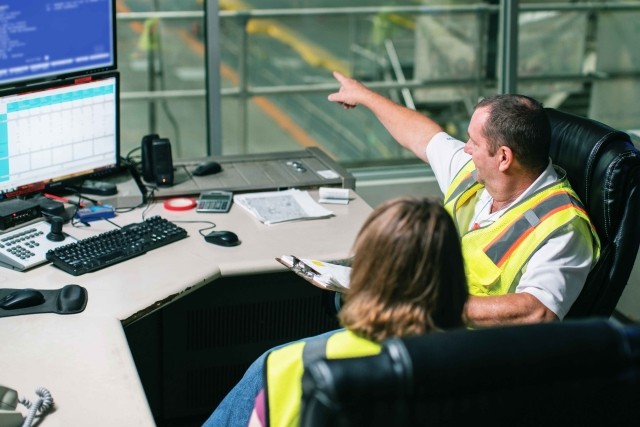 Ethics & Compliance
It's at our core.
At IP, we act honestly, operate with integrity, treat each other with respect and promote a culture of openness and accountability wherever we do business around the world.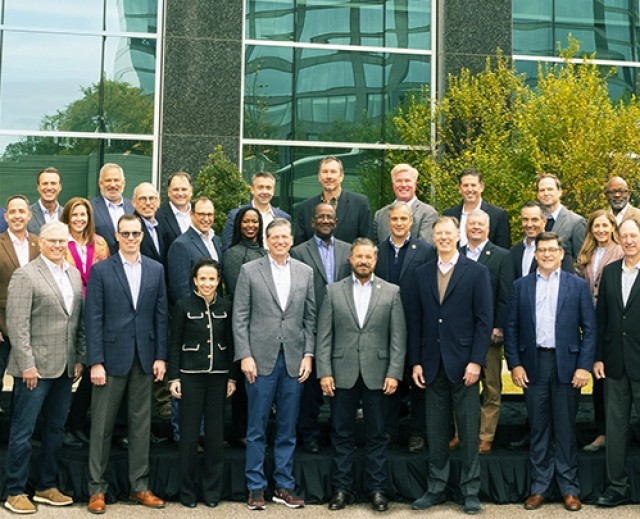 Leadership
Meet our leaders.
International Paper's Executive Officers uphold the highest ethical standards and are accountable for all we do.