Our expertise in Morocco
The country's largest integrated supplier of corrugated boxes, CMCP-International Paper has decades of experience and unmatched know-how serving customers across multiple sectors, including fruit & vegetable, food & beverage, automotive, electronics, ceramics, chemicals, and textiles. With our 70-year history, we are always close to you and ready to meet your needs.
A single point of contact for all your packaging needs, we offer complete, superior-value packaging solutions with best-in-class services and logistics. Choose from all types of corrugated packaging, including sustainable punnets in many forms and shapes, or triple-wall for heavy duty applications. If you are in the fruit & vegetable sector, you additionally benefit from our unique network of erecting centers for assembly and storage.
With International Paper you will get the most value-added, sustainable solution matching your specific requirements, using virgin or recycled fibers as appropriate. Our specialists take into account promotion and presentation, protection and safety, plastic substitution, waste reduction, and life-cycle assessment, and more. Add to that print solutions, performance testing, supply-chain optimization along with tray-erecting equipment and services. And rest assured, our efficient production and printing processes respect the environment.
Our facilities have received leading certifications such as environmental (FSC™, PEFC, ISO 14001), quality (ISO 9001), occupational health and safety (ISO 45001), and food safety (BRC), among others.
Looking for a trusted specialist in paper-based packaging? Contact us today.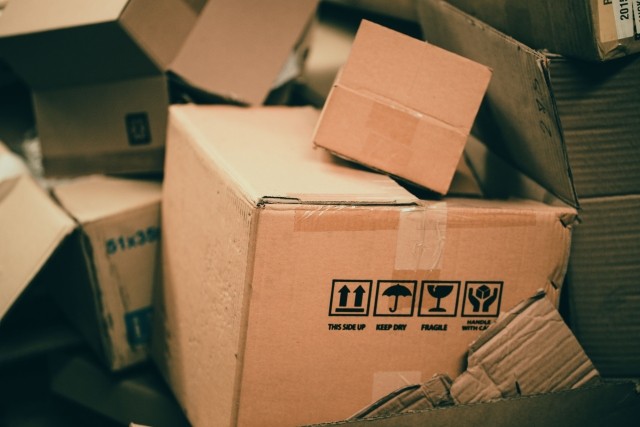 Did you know?
Recycling excellence in Kenitra
Our mill in Kenitra is the country's largest consumer of wastepaper, making recycled containerboard that is used in the wide range of corrugated packaging solutions offered by our three packaging plants. Collected and recycled after use, these boxes are then made into new packaging.
Where to find us
Our presence in Morocco