About this solution
Transport and display large volumes of goods
Multiple options to meet all your technical and performance requirements:
Adapted to your product: automatic body assembly, cut outs
Closure systems: glued, stitched or taped
Packaging erection type: machine or hand erect
Integrated pallet: specific cut outs to fit your cardboard or wood pallet and increase stability during shipping
Simple printing: two colors
Option to replace polystyrene inner protection with cushioning or protective packaging made from corrugated board
Triplewall available in Morocco and Spain
Fully functional for multiple end uses. See examples below.
Pallet box
Features & benefits
Made from renewable resources
Storage space optimization
Adapted to your filling lines
Excellent stability during shipping
Pallet box
Packaging solutions for your sector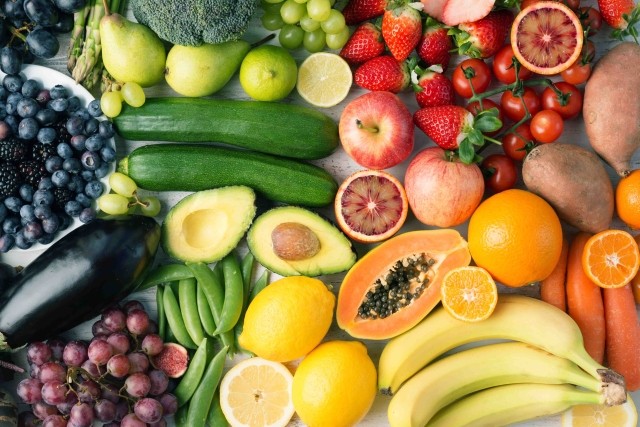 Our experts can recommend the best solution for your fruit & vegetable packaging needs.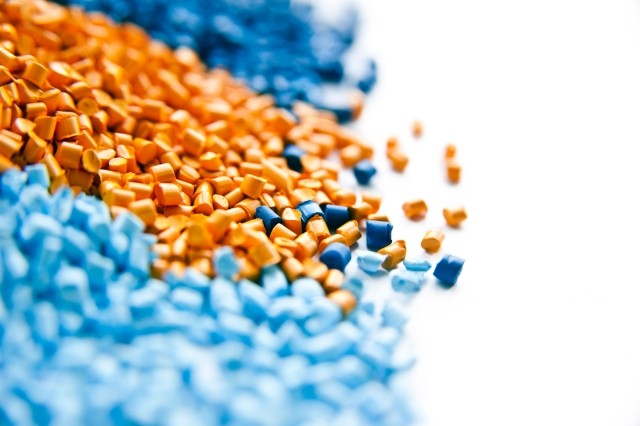 Rubber, plastics, glass and metal products
There are plenty of different materials on the market. We'll make sure you have the right packaging solution to protect and transport each of them.
Product Availability
Find an IP box plant in your area