About this solution
Safe storage for bulk goods
Multiple options to meet all your technical and performance requirements:
Adapted to your product: automatic body assembly, cut outs
Closure systems: glued, stitched or taped
Storage space optimization: delivered folded flat
Packaging erection type: hand erect
Easily incorporated to your filling lines
Simple printing
Triplewall available in Morocco and Spain
Fully functional for multiple end uses. See examples below.
Octabin
Features & benefits
High-printing quality for branding and marketing
Excellent protection during shipping
Storage space optimization
Adapted to your filling lines
Octabin
Packaging solutions for several sectors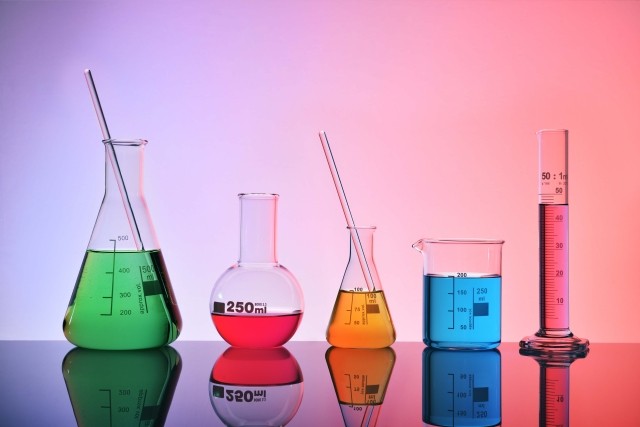 Bulk packaging is the perfect solution for many chemical manufacturing processes.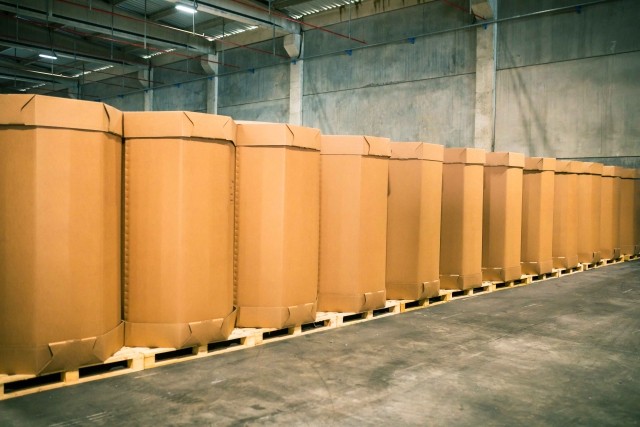 Design science and advanced technical papers have positioned corrugated as the packaging of choice for heavy industrial goods.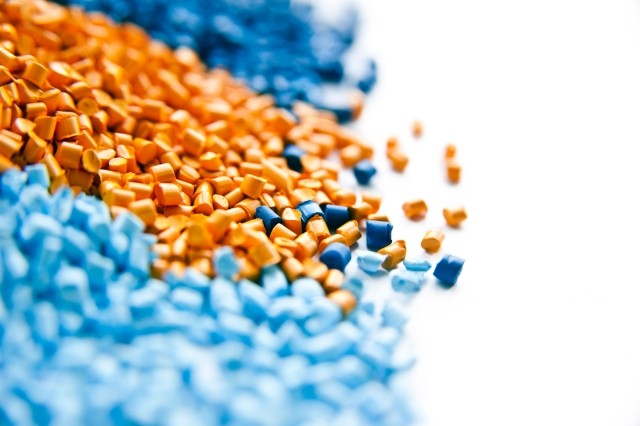 Rubber, plastics, glass & metal products
There are plenty of different materials on the market. We'll make sure you have the right packaging solution to protect and transport each of them.
Product Availability
Find an IP box plant in your area