About this solution
A two-piece solution with excellent protection and optimized performance
Multiple options to meet all your technical and performance requirements:
Set-up: manual or mechanical
Storage: can be stored flat
Packing: visibility and access to your products
Cost effective proposals
Brand promotion: appealing designs and multiple printing options
Fully functional for multiple end uses. See examples below.
Bushel & telescopic box
Features & benefits
Made from renewable resources
Designed to meet your supply chain requirements
Protection during shipping
Products visible and accessible
Bushel & telescopic box
Packaging solutions for your sector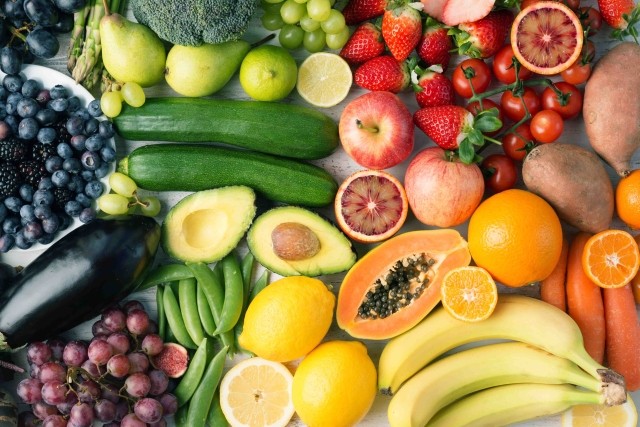 Fruit and vegetable
Every type of produce has unique handling requirements, meaning there is no one-size-fits-all packaging solution for the fruit and vegetable sector. That's why our technical specialists work with you to find a packaging solution that ensures your fruit and vegetables arrive fresh and ready to sell.
Particularly suitable for bananas, apples and citrus fruits
Protection during shipping
Designed to optimize pallet and shipping space
Product Availability
Find an IP box plant in your area
Our Product Portfolio
Other products you may like