International Paper invests USD 40 million to serve eCommerce sector in France & Spain
Last revised: June 15, 2023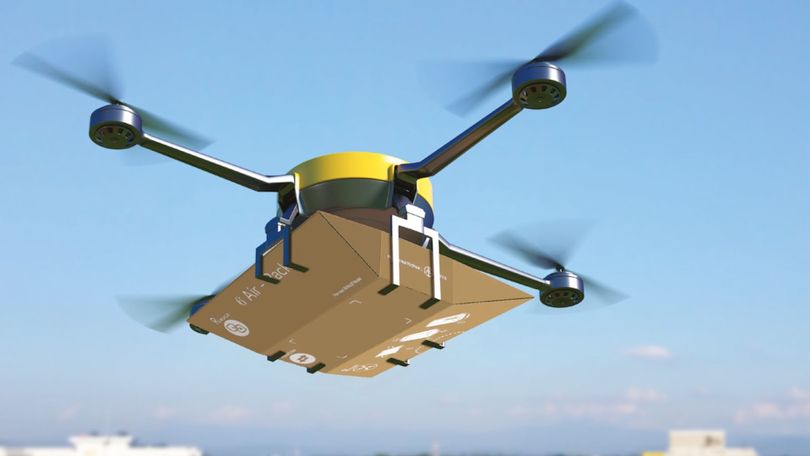 Brussels, Belgium – December 02, 2021 – International Paper, a global leader in the fiber-based packaging and absorbent pulp industry, announced significant investments amounting to 40 MM USD into new converting equipment at several of its corrugated packaging plants in France and Spain. This significant investment is another sign of the company's continued commitment to the Europe, Middle East & Africa region and sustainably growing its packaging business there.
With the new equipment, International Paper will increase its converting capacity in EMEA by approximately 10%, while enhancing its capabilities to better meet the specific needs of customers in the eCommerce segment.
"The eCommerce segment is strategically important for International Paper's growth agenda in the region", said Eric Chartrain, Vice President & General Manager for the company's EMEA Packaging business. "Today it accounts for almost 10% of the total corrugated packaging demand in the region and is among the fastest growing segments with double digit rates."
Corrugated packaging is at the heart of circularity for the eCommerce sector. It can provide fit for purpose customer solutions to minimize waste and reduce over-packaging (it can be customized to fit the product it protects perfectly) while used cardboard boxes can be easily returned and recycled via municipal household collection systems, and the fibers be reused again.
"Our customers and end users want products that contribute to a more sustainable, low-carbon future", Chartrain continued. "We make products that people depend on every day and are helping to deliver a positive consumer experience, seeking to advance circular solutions across our entire value chain."