International Paper and Zakoura Foundation celebrate inauguration of pre-school class in Kenitra
Last revised: June 15, 2023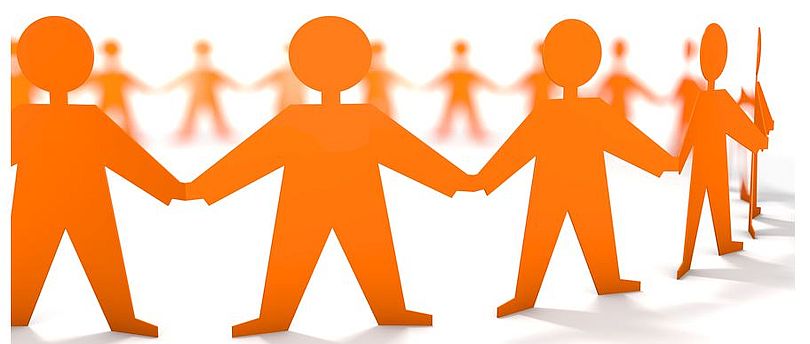 International Paper, in partnership with the Zakoura Foundation, inaugurated a preschool classroom in the Moroccan province of Kenitra in late November. The opening of this pre-school class was made possible through a generous donation by International Paper, within the framework established by Zakoura.
Completely renovated and fully equipped, the new class benefits over 250 families and welcomes nearly 60 children aged 3-5, including 31 girls. Two educators recruited locally and trained at the level of the "Zakoura Academy" lead the pre-school program.
Pre-school education allows children to, among other things, advance their sensory capabilities, their autonomy and their social skills, while also facilitating their physical, cognitive and emotional development. Not yet being part of the regular Moroccan education system, the availability of pre-schooling depends mostly on associations like the Zakoura Foundation who look to develop a consistent approach in the country.
"Pre-school education is fundamental for every child, and we are glad to support the Zakoura Foundation in establishing a class near our Kenitra paper mill," said Bertrand Laplaud, Regional General Manager Morocco & West Africa, at the ribbon-cutting ceremony. "This donation is part of our Vision 2030 and aims to strengthen the resilience of the communities where our employees live and work."
The Executive Director of the Zakoura Foundation, Mohamed Zaari, said: "This event is part of a transformation of the education system in Morocco, driven by both ministries and civil society organizations. This trend highlights the importance of quality preschool education, a cause that we have been fostering for many years. But it is only collectively, with the support of committed partners and donors such as International Paper, that we can act to give everyone a solid foundation for their successful education."