Bringing the circular economy to life in Italy with customer Colgate-Palmolive
Last revised: June 15, 2023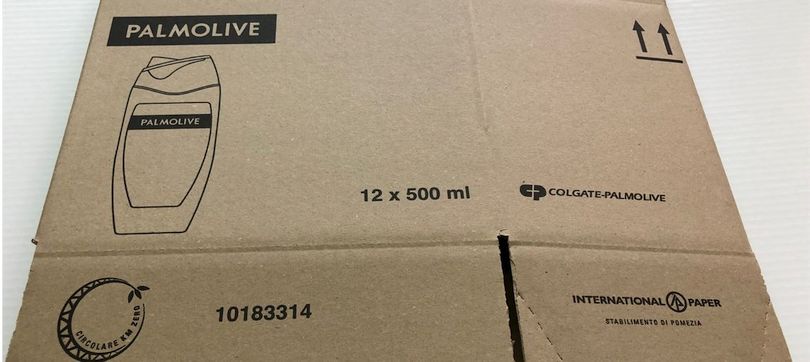 As part of an effort to reduce its carbon footprint, Colgate-Palmolive, a long-standing customer of International Paper , has been collaborating for some time with our team in Italy to to decrease paper and cardboard waste and increase recycling and reuse. 
 
The IP team set up a circular economy solution for Colgate-Palmolive that also involves a number of other local actors. Put into action, the process starts with a local transport company collecting paper and cardboard scraps from the Colgate-Palmolive plant. These scraps are then delivered to a local paper mill, where they are used to produce recycled paper. IP then uses this paper to produce corrugated packaging solutions for the customer – resulting in a closed and sustainable circular supply chain.
 
"All actors involved in this circular supply chain have become real partners with the shared goal of generating value through sustainable action," says Giovanni Colocci, Regional General Manager Italy.