Product Features
Basis weights ranging from 122 to 178 lb/3MSF (198 to 290 gsm)
All grades produced to a target moisture content of 4 percent
Suitable for both residential and commercial applications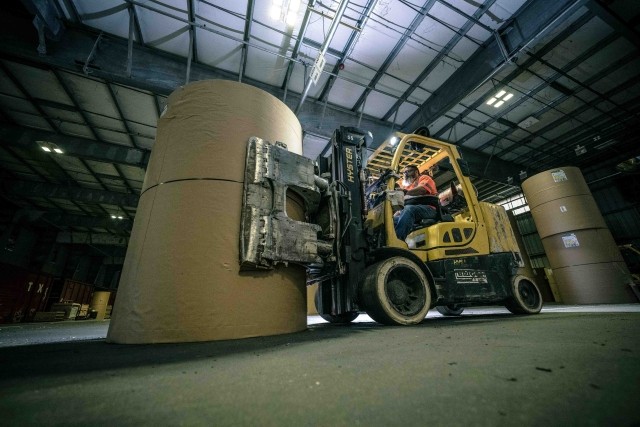 The best for your manufacturing process
Product durability and reliability is important in your manufacturing process, and that is why we have engineered our products with both your supply chain and the product's end-use in mind. Learn more about how we can support the manufacturing industry.
Explore other International Paper products and services
How can we help you?
For more product information, please email your inquiry to Roseanne.Hui@ipaper.com.