Horas
Lunes 7AM – 5PM CT
Martes 7AM – 5PM CT
Miércoles 7AM – 5PM CT​​​​​​​
Jueves 7AM – 5PM CT​​​​​​​
Viernes 7AM – 5PM CT​​​​​​​
Sábado CERRADO
Domingo CERRADO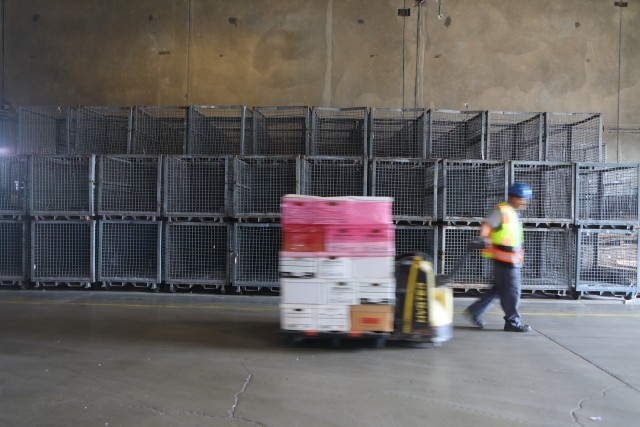 Colocación de Equipo
Ofrecemos opciones de colocación de equipos para que su instalación contenga materiales reciclables sueltos o compacten el material. Esto puede ayudar a su empresa a ahorrar tiempo, energía y dinero que se pueden utilizar para otras prioridades.
Equipo estacionario: Empacadora vertical K5d* Únicamente bajo contrato y grandes volúmenes de generación

Remolques pequeños con una capacidad de 2 toneladas

Cajas Totes/Gaylords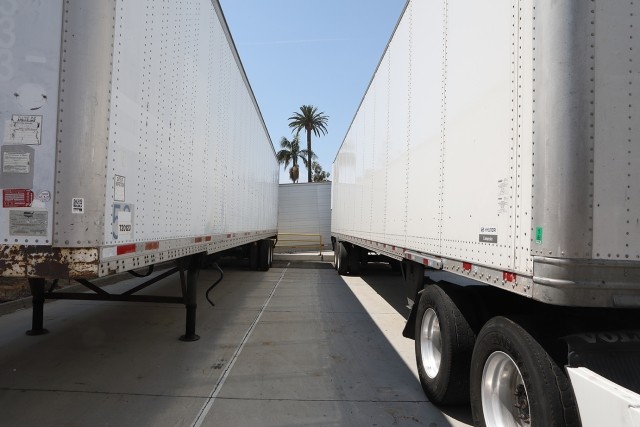 Flota de Transporte Dedicada
International Paper cuenta con servicios de recolección a través de un tercero para proporcionar una flota de transporte dedicada, lo que garantiza que se beneficie de un servicio consistente, confiable y rentable. Programamos recolecciones de material empacado por medio de:
Caja seca o plataformas de 48 pies y 53 pies (Recogiendo directamente en el sitio, solo transporte**)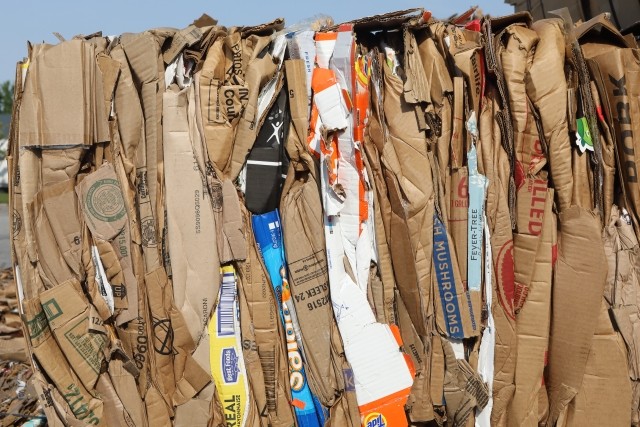 Materiales que Reciclamos
PAPELES DE OFICINA (IMPRESOS O SIN IMPRIMIR)
REVISTAS
PERIÓDICO
LIBROS / ARCHIVOS
OCC
PLAYO O PLÁSTICO ELASTICO (POLIETILENO DE BAJA DENSIDAD)
Y MÁS!
Disponemos de báscula camionera en nuestra planta y una báscula para pequeñas cantidades.
With 18 recycling facilities across North America, International Paper has the scale and capacity to handle your local business's recycling needs. Our plants are dedicated to providing professional, quality service so that your customized recycling program is the last thing you will need to worry about. As your trusted recycling partner, we guarantee that your recyclables help drive the circular economy of fiber-based products and contribute to a more sustainable planet.
Scott Wells
North American General Manager Recycling